Ts_SelfsuckerBITCH's naughty smile welcomes me into her personal pleasure dungeon and it looks like things are about to take a very playful turn.
She slides a bit further back on her chair so her whole body can be shown off for the camera. A body that is being covered by absolutely nothing besides some very cool looking tattoos. She starts tugging on her cock while playfully licking her lips and that's all it takes to have me completely under her spell. What follows is a playful, sensual and very pleasureful masturbation session that is as red hot as the couch behind her.
All of that is simply a taste of things to cum as Ts_SelfsuckerBITCH has plans to do a full self-suck show once the goal clears.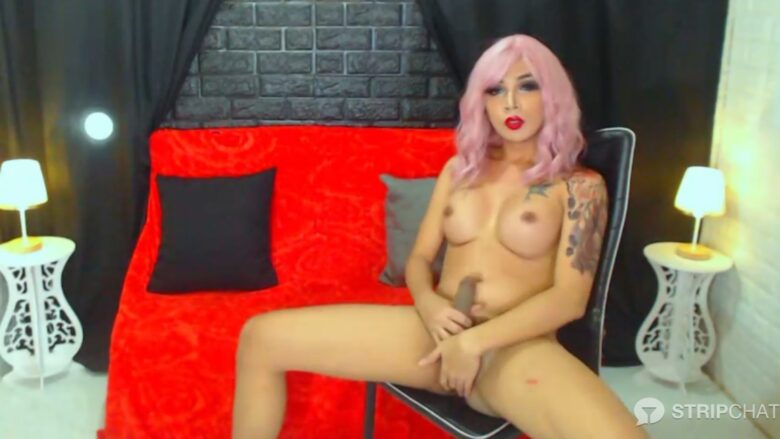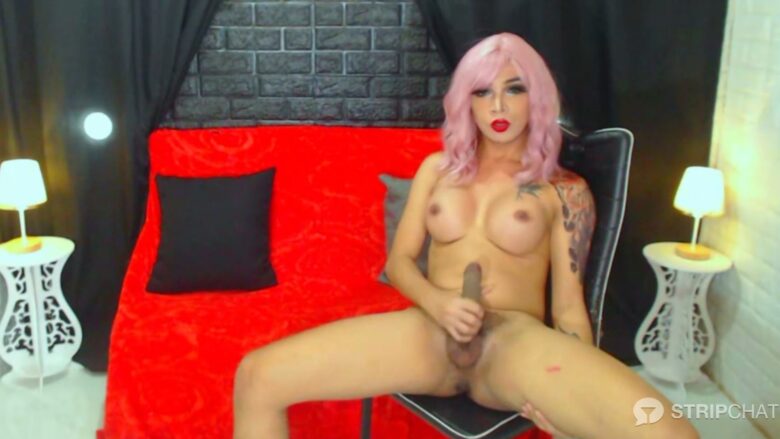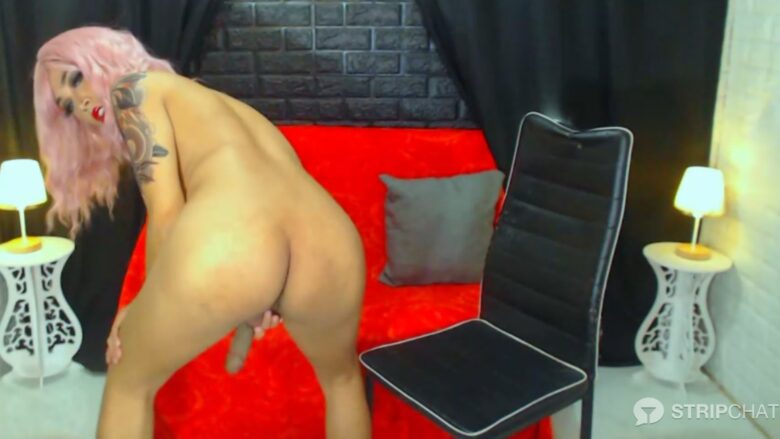 Name:Jessy
Interested in:Everybody
Languages:English
Age:29 years old
Body type:Curvy
Specifics:Big Ass, Big Cock, Big Tits, CD (crossdressers), TG (transgenders)
Ethnicity:Asian
Hair:Other
Eye color:Brown
Subculture:Romantic