Natty_Cam69 is bouncing her booty to the beat right now as various catchy tunes fill up the room with their fun sound.
As soon as she turns around, her panties fall off to reveal the pink Lush that has been buzzing underneath this entire time. It's time to give it a helping hand as she starts tugging on her cock while sending seductive glances towards the camera. All of it looks so hot that I feel completely mesmerized and under her seductive spell.
This masturbation session is leading to a full cumshow, but not until Natty_Cam69 clears her first goal. Until then, she is here to serve up more sexy teases while playing with some of her cute and naughty toys. One of which happens to be a dildo by her side.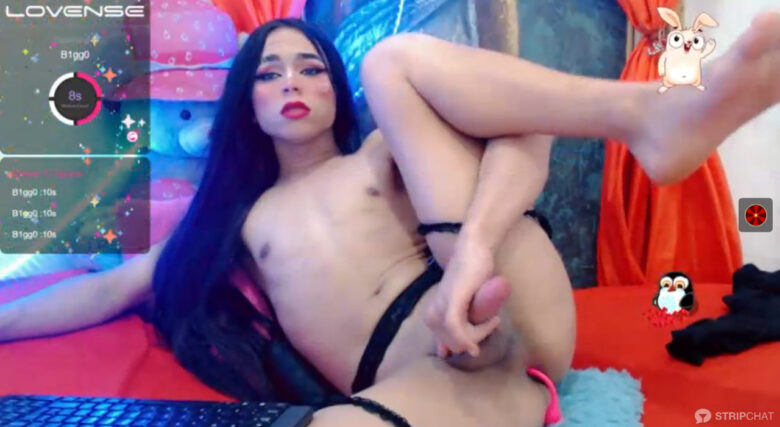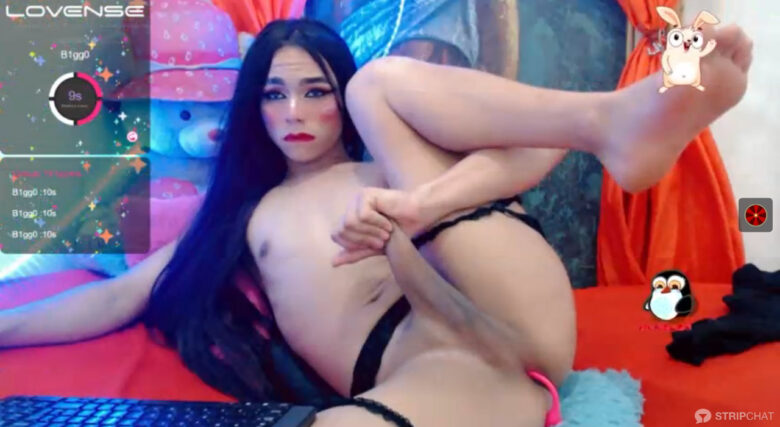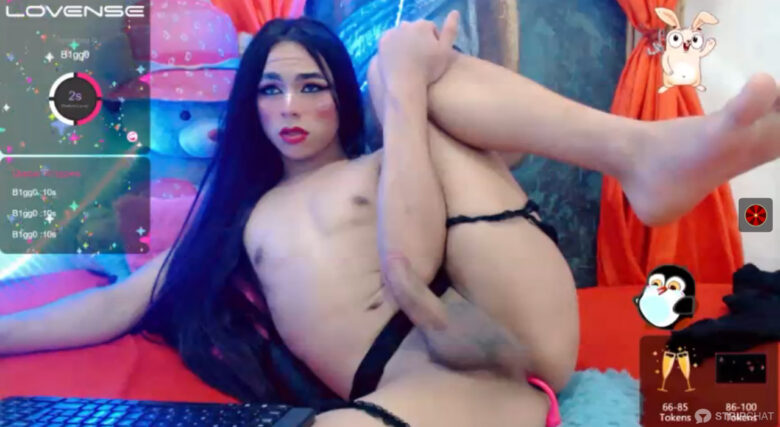 Languages:English, Spanish
Age:21 years old
Interested in:Everybody
Body type:Skinny
Specifics:Shaven
Ethnicity:White
Hair:Black
Eye color:Brown
Subculture:Student