Things seem to be taking a turn in Barbie world – a very specific, very kinky type of turn by the looks of it. Sweet_Vanys is Barbie-esque in all things, the hot pink colors covering her pretty body, the almost-there outfit that's already hitched up and that platinum blonde hair that is perfectly pretty.
 
I really am enjoying watching the show because it's a combination between the naughtiness and sweetness that Sweet_Vanys is able to portray so naturally. I'm also in love with the slow and meticulous way she plays with herself since it adds another element of naughtiness to the whole thing.
 
Life with a tease seems to be fantastic indeed – Sweet_Vanys is proof of it!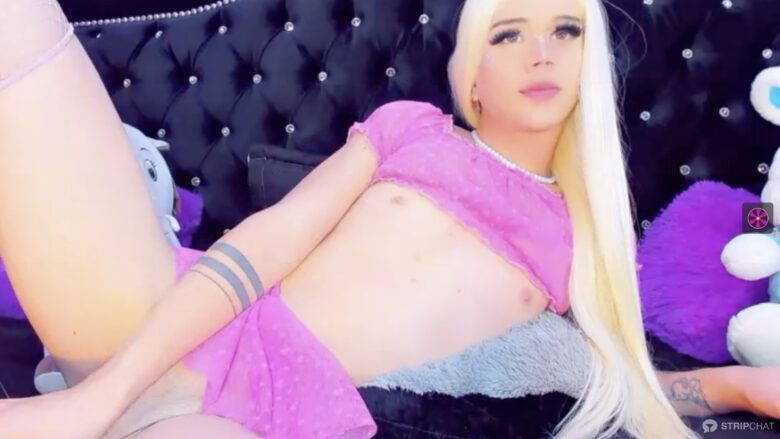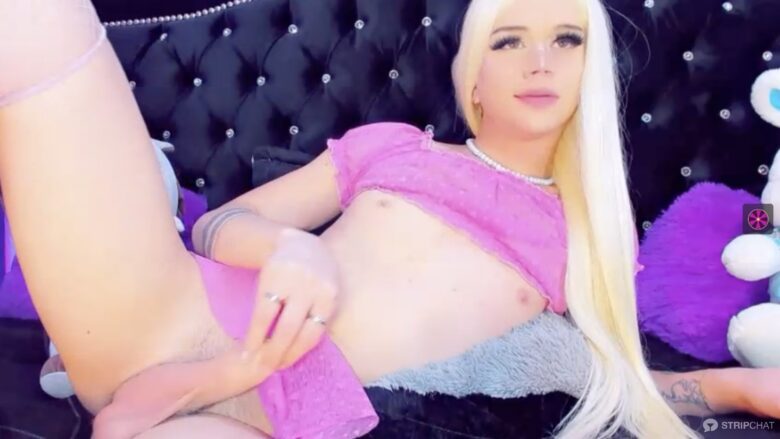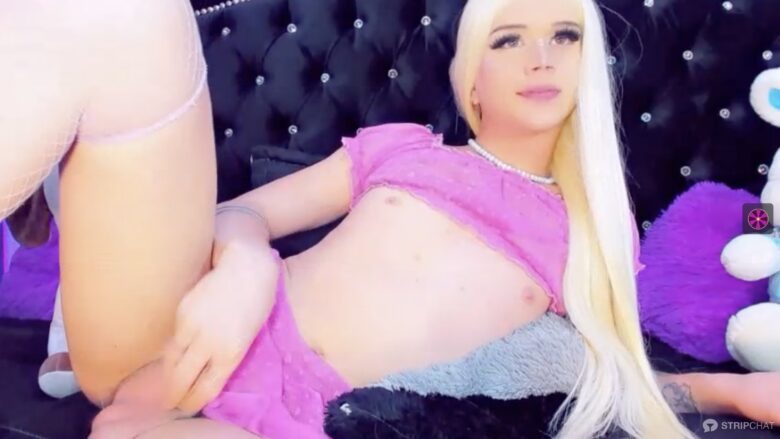 From: Colombia
Languages: English, Spanish
Age: 21 years old
Interested in: Everybody
Body type: Skinny
Specifics: Big Ass, Small Tits, Big Cock
Ethnicity: White
Hair: Blonde
Eye color: Hazel
Subculture: Romantic