I've never been swooshed into a sunset and then jolted to the stars in one night with the tunes of a thousand pop songs as background noise, but now I can safely say that thanks to Ssirblade – I've done just that.
They are rocking quite a pretty in pink fit and struggling to push any clothes away as the skirt just goes down their legs – but it's one they say is their favorite and I'm inclined to agree. Between the big bops, there's a moment of teasing when they push up their skirt to tease their member for just a little bit before going back to the dancing.
If there was ever a title for a dancing queen, Ssirblade is surely a frontrunner to get it – and this party isn't stopping anytime soon much to my liking!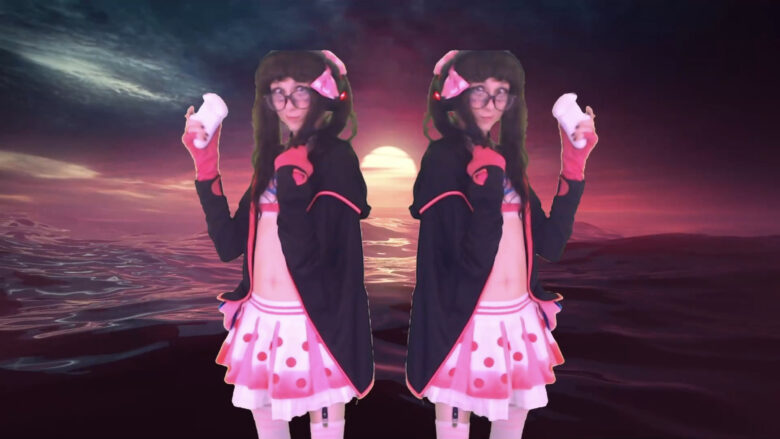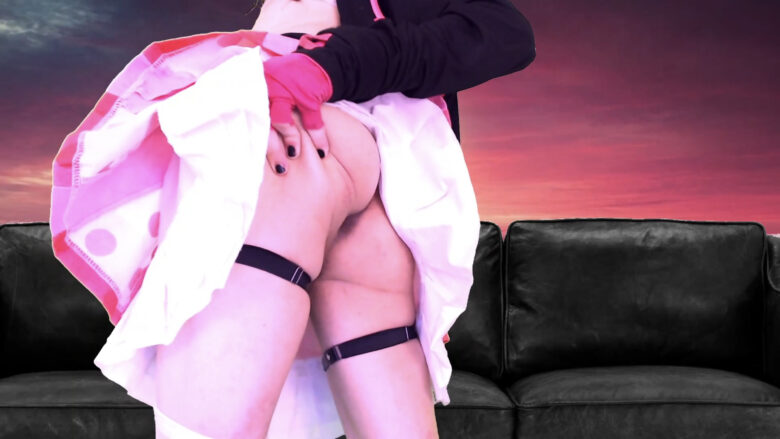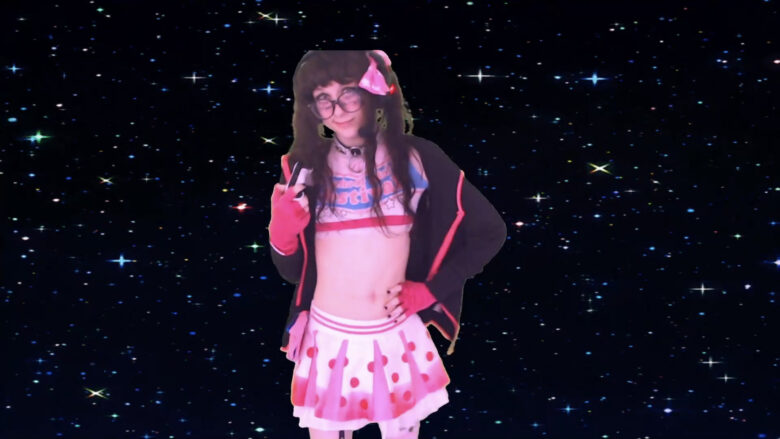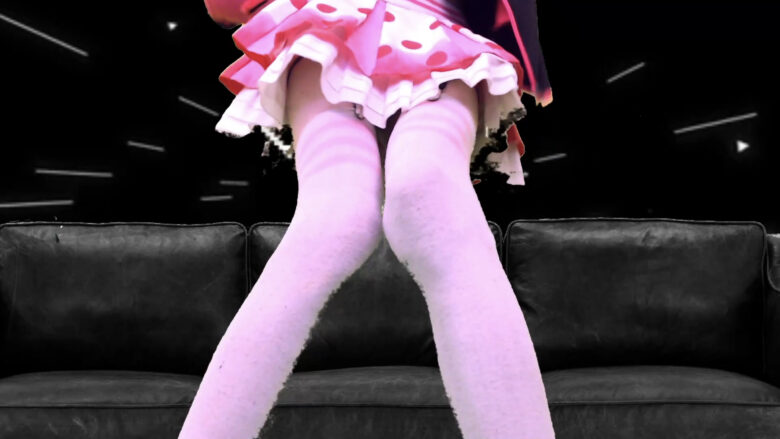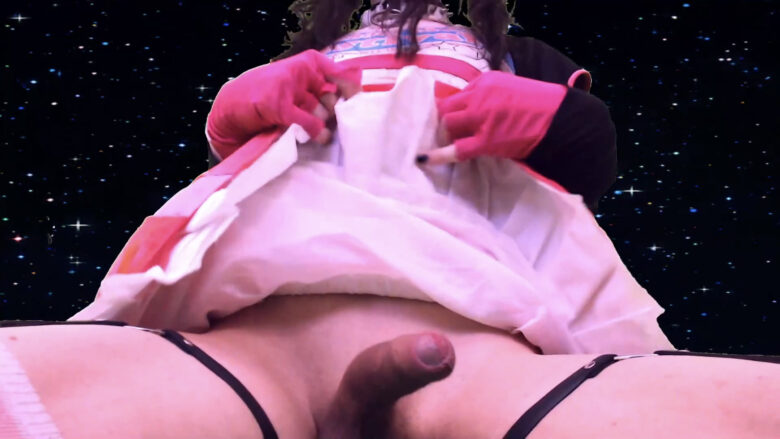 Real Name: K
Followers: 31062
Birth Date: Aug. 9, 1994
Age: 27
I am: Trans
Interested In: Women, Men, Trans