Life in plastic seems to be fantastic because MadamxBarbie is jamming away to the ultimate 80s party hit as I enter the room. It's almost like being sucked into a portal that surrounds everything with a wash of hot pink, baby pink, pale pink, mute pink – just a whole lot of pink is happening all at once.
In the middle sits one long-legged beauty with a pair of icy blues that can stare into anyone's soul. With her hand in her panties, she begins the tease by just slightly getting herself excited before moving her fingers away and onto the long red hair that she can't seem to stop flowing in the wind.
I'm not entirely too sure where this party is heading, but I'm pretty certain that it will involve toys plus MadamxBarbie, which equals nothing but an excellent time in my book!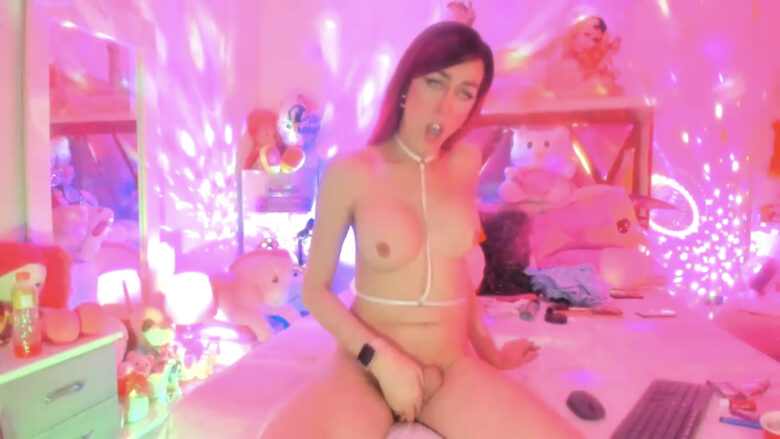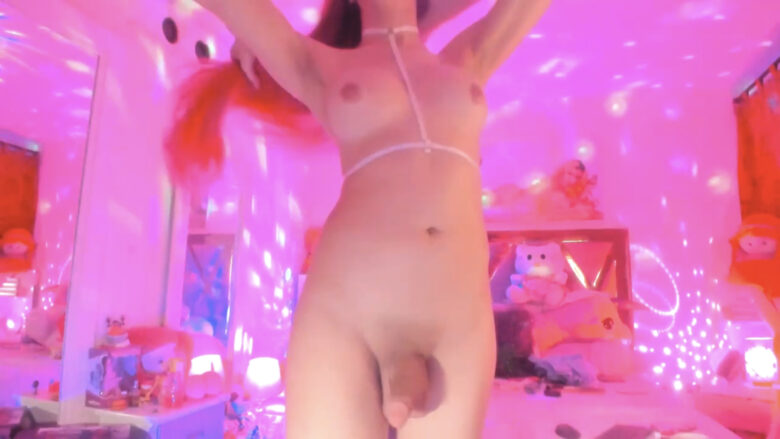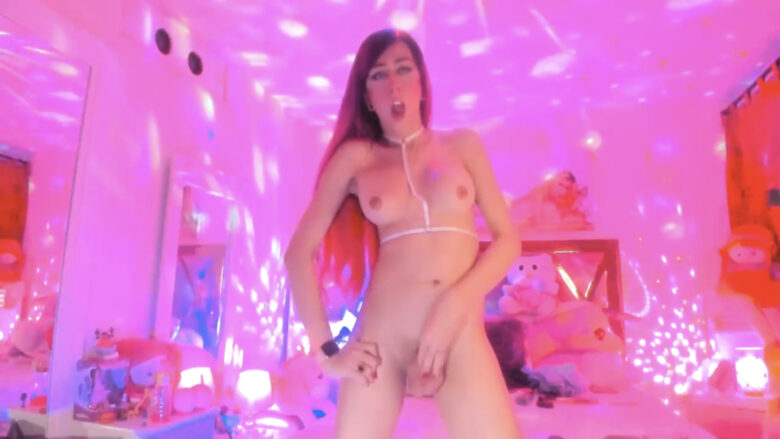 Followers: 267
I am: Trans
Interested In: Women, Men, Couples, Trans