If I had my Pokédex with me, it would beep incessantly.
That's because in front of me stands one Eyes_Of_Angels with a peculiar look to her. For one, she's a Pikachu with the brightest blue eyes I have ever seen on one. For another, she's got quite the curves on her which is not something I remember from the show or manga.
What started as a little show and tell of her electrifying ears and an ahegao face when I entered the room, quickly turned into a complete birthday suit that had the adorable Pokémon-inspired cutie standing up and stroking her member. This is just the beginning of this adventure – and I for one am ready to see what kinds of powers Eyes_Of_Angels's Pikachu has in store!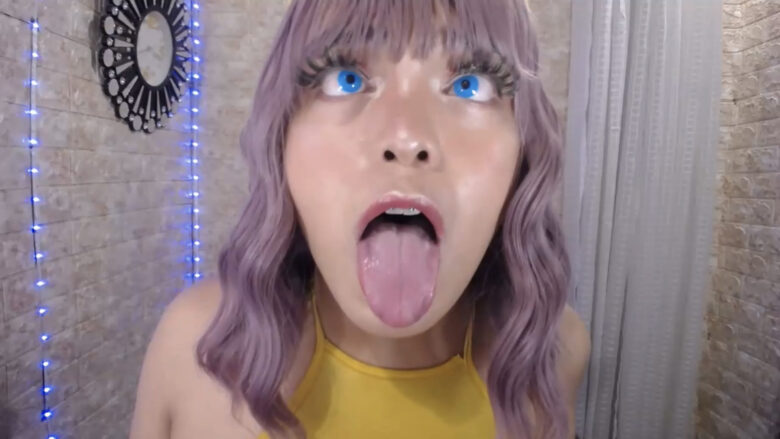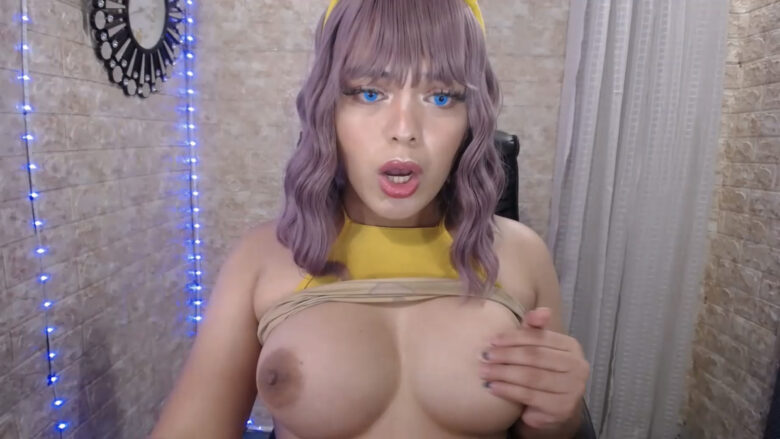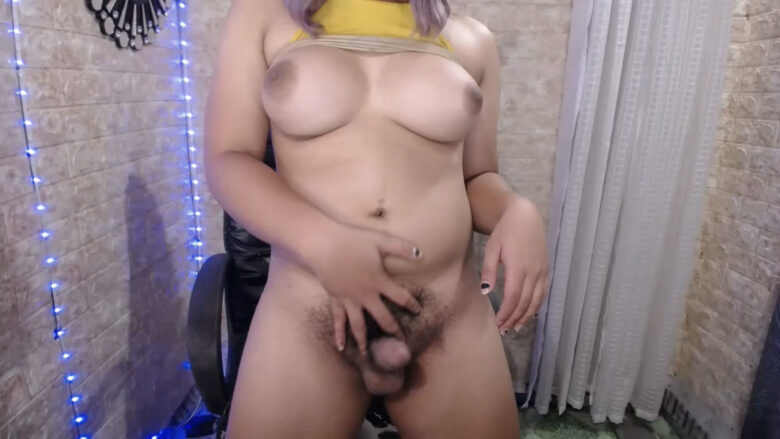 Real Name: Kathlyn
Followers: 9791
Birth Date: Aug. 13, 2000
Age: 21
I am: Trans
Interested In: Women, Men, Couples, Trans