I know her name says it, but there is nothing guilty about watching MissGuiltyPleasure and her tantalizing tease. The way her body reacts to the pleasures of her own hand, the pouty lips that form a little 'o' each time she's just a little bit too close, and the black lace that crowns the whole sultry look is perfection in a show!
I'm also incredibly mesmerized by the ink work MissGuiltyPleasure has. That lion in the middle of her body is as striking as her fiery red hair – as are the birds on her chest, and wolf on her thigh. It seems she has taken that animalistic spirit and put it right into her intense jack off session that she seems to pause right before the big blow.
With that in mind, I'm pretty stoked to see what else this sexy seductress has in store!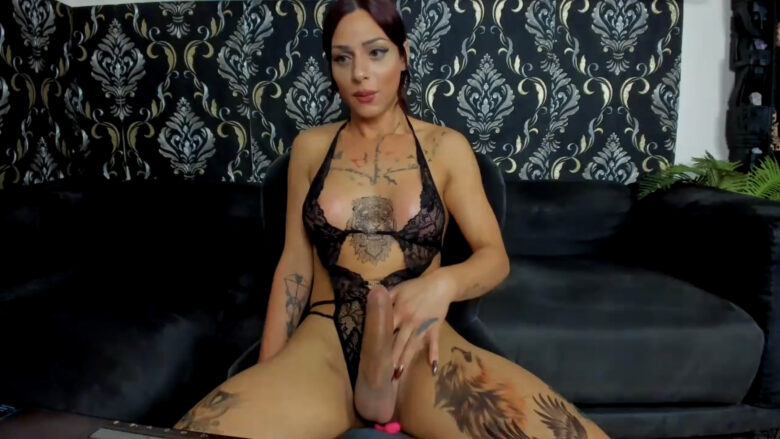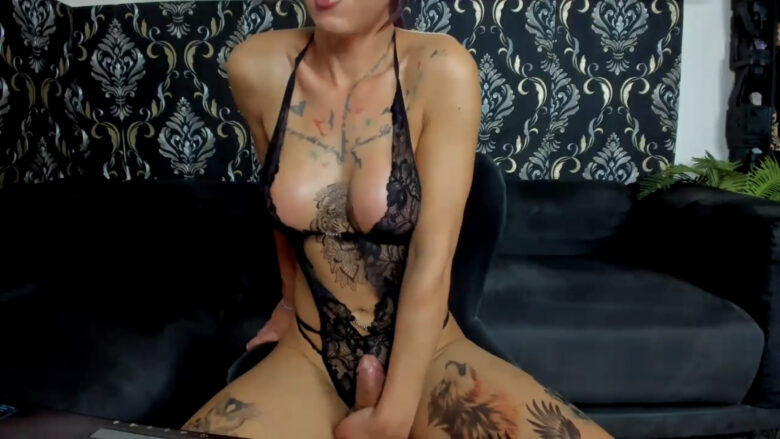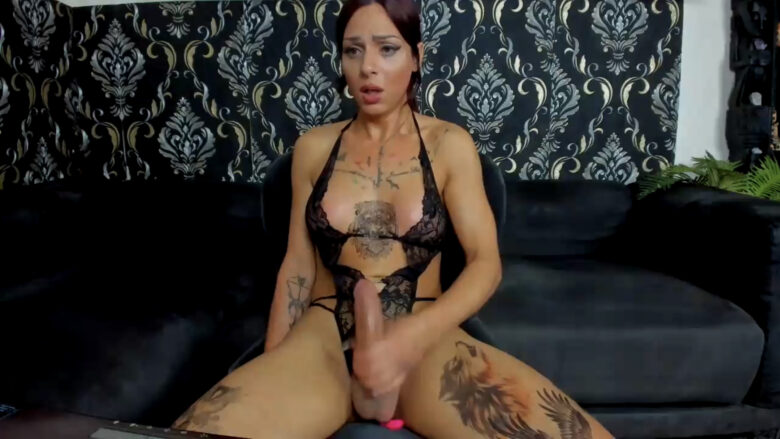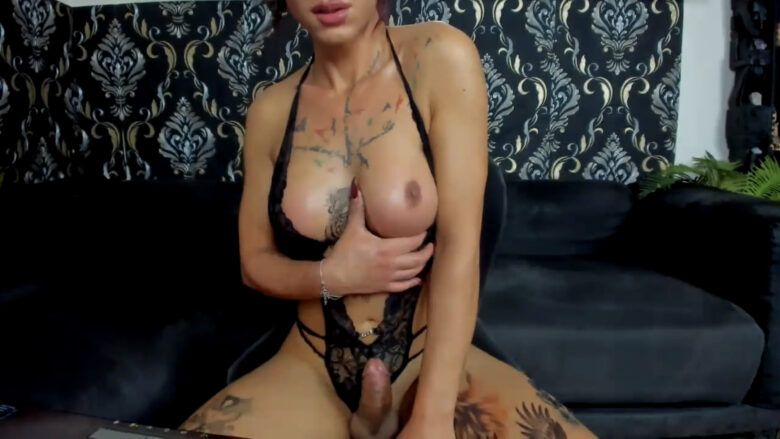 Real Name: Guilty Pleasure
Followers: 13302
I am: Trans
Interested In: Men
Location: From the moon