I really love a good tease, I do. Something about the act of doing something super sexy while trying to be subtle about it really gets me excited.
Sandralamp is doing just that in her room as she has her hand in her black, lacy panties and she's giving her dick a few good rubs while looking pretty sexy. That eyeliner can cut some enemies for sure, but her stare is just as sharp!
Teasing aside, Sandralamp is ready to do all kinds of pleasing which I'm excited to see!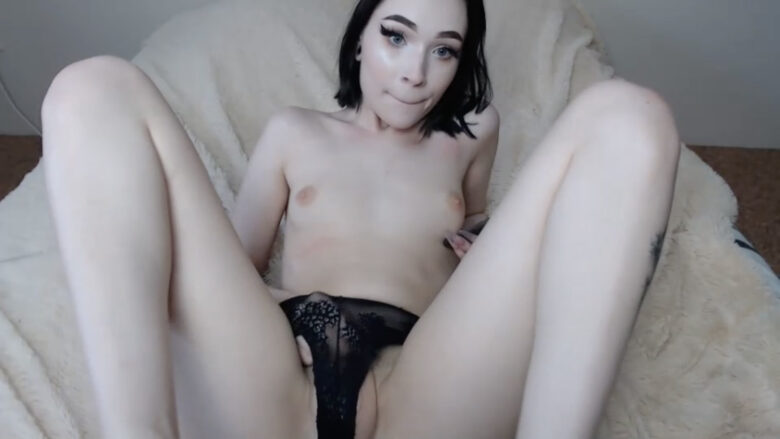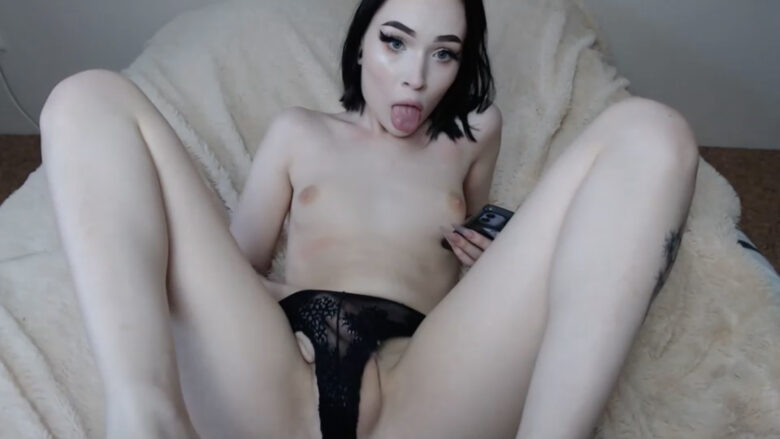 Sandralamp says:
Real Name:sandra lamp
Followers:6597
Birth Date:March 19, 2001
Age:19
I am:Trans
Interested In:Men, Women, Trans, Couples
Location:usa
Language(s):English
Body Type:her royal thighness
Smoke / Drink:high on life
Body Decorations:imao
About Me:#trans#transgender