One peek into Piafoxxxy's room and I feel like I have found myself in the middle of a magical new world, one that is full of colors and sexy delights.
The colors come from her background that is full of all kinds of decorations and swirling lights. The sexy delights are being provided by the beauty herself as she gets up on top of her chair and shows off the fact she has no clothes on. Her stunning body fills up the screen as she gives her booty some spanks and even helps the pink Lush buzzing between those legs.
All of that and I can still see another surprise right next to Piafoxxxy. It's a fuck machine that she keeps teasing and playing with until the right moment comes to turn it on.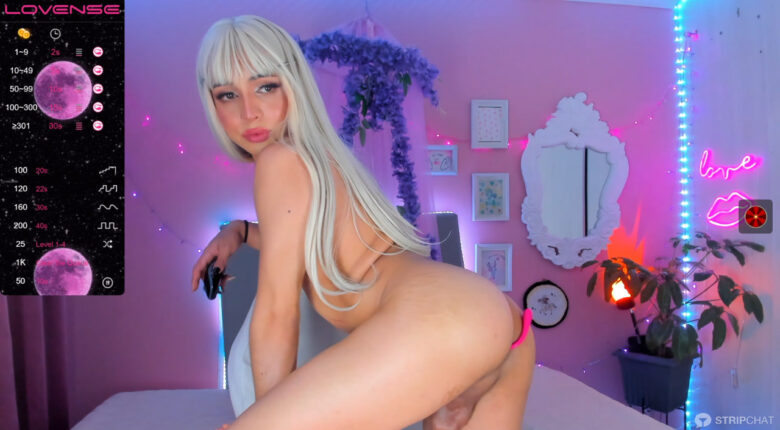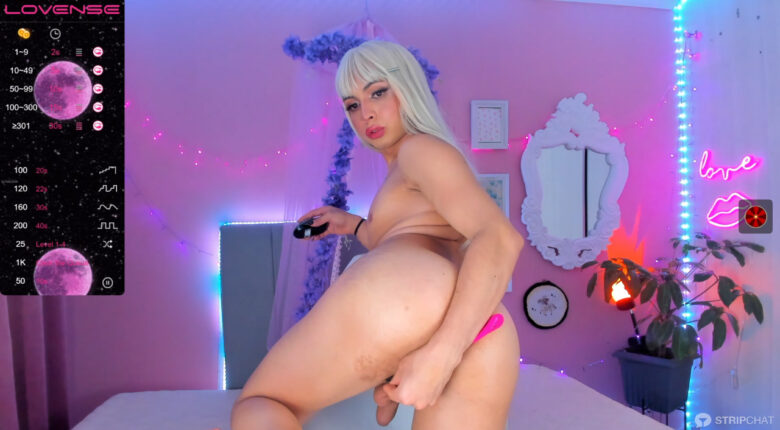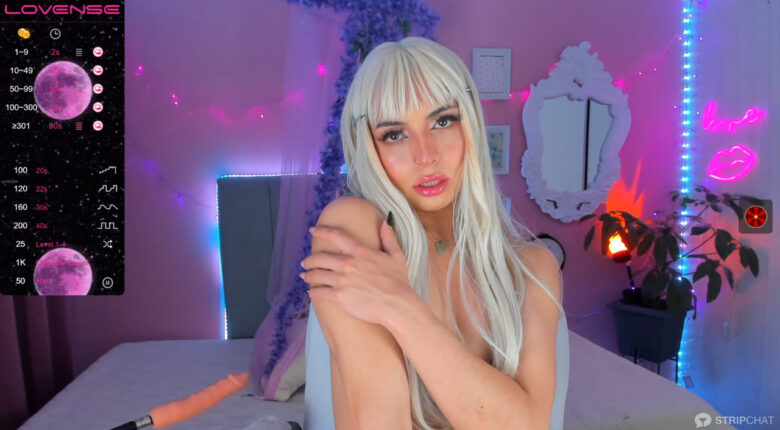 Hey everyone, nice to meet you! I'm pia Fox, welcome to my world.
I'm sweet & loving, very caring and outgoing too BUT I can also be a very sensual girl. I love being sexy, causing the greatest orgasnms a person could have. Hope you get to know every part of my body, mind and heart ❤️