A very sexy pair of legs welcome me into Nicole_Scott4u's room as the cutie toys with herself and shows off how amazing some fishnets stockings look when she is the one wearing them.
I love how cute she looks as she gently touches her body and the only thing that could make her booty shine even more is some body oil. As luck would have it, that's exactly what she adds to the show next. The lights in the room are soon bouncing off her curvy booty as my eyes forget to blink and just enjoy all this hotness.
Nicole_Scott4u has even more bootyful treats in store for her viewers as she brings out a giant dildo to tease her ass with. Cute and sexy all in one – this show has me captivated and ready to see even more.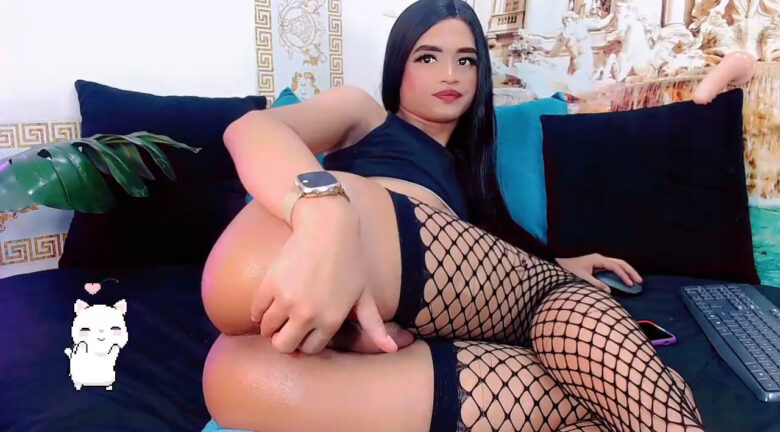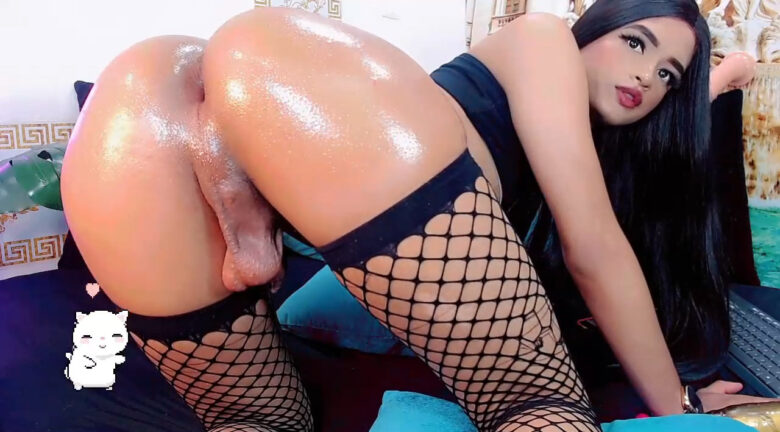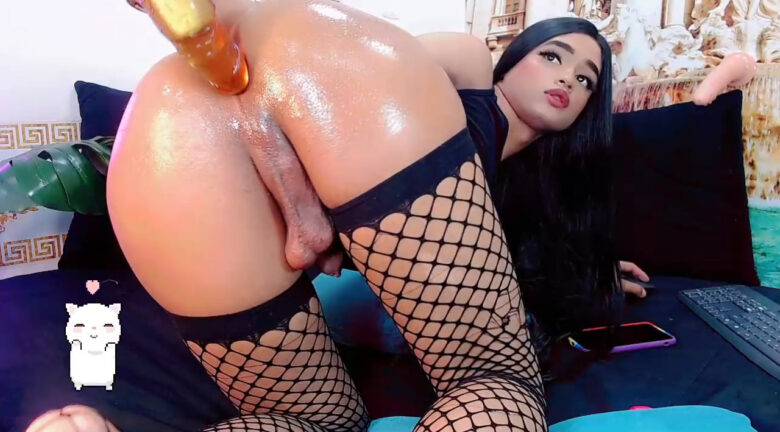 Real Name: 𝕹𝖎𝖈𝖔𝖑𝖊 𝖘𝖈𝖔𝖙𝖙𝖚 ❤️
Followers: 7180
Birth Date: Dec. 14, 2001
Age: 19
I am: Trans
Interested In: Women, Men, Couples, Trans
Location: 𝕮𝖆𝖑𝖎 𝖈𝖔𝖑𝖔𝖒𝖇𝖎𝖆
Language(s): 𝖎𝖓𝖌𝖑𝖊𝖘 𝖞 𝖊𝖘𝖕𝖆ñ𝖔𝖑
Body Type: 𝖘𝖑𝖎𝖒
Smoke / Drink: 𝖘𝖔𝖒𝖊𝖙𝖎𝖒𝖊𝖘
Body Decorations: 𝖕𝖎𝖊𝖗𝖈𝖎𝖓𝖌