Ahegao has practically been made an art since its early introduction into porn. Lisa_Park_ has taken the concept and ran with it, making sure to do a fantastic showcasing of all her bits while doing the ahegao performance.
It's also why she's flashing her feet, her member, and everything else as she sprawls onto her chair, making sure to bring one hand between her legs for a little tease during it all. I really love how adorable her face is and how that juxtaposes against the very naughty activities.
With a cumshow in sight, I can't wait to see more of Lisa_Park_!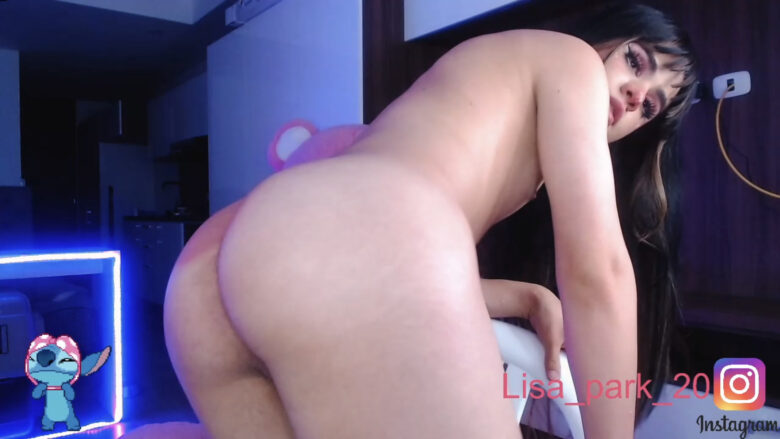 Real Name: Lisa
Followers: 12157
Birth Date: Dec. 13, 2001
Age: 19
I am: Trans
Interested In: Women, Men, Couples, Trans