All the artwork behind Hollymolllys makes it look like she is in her very own pop art wonderland and I am delighted to take a peek inside of it.
It's like the cutie is streaming straight from the pages of a comic book and I love the fun pop tunes playing in the background. They get her booty popping along as she stands up and does a little dance while sending cute gazes back at the camera. Once back in her seat, the cutie shows off more of her tats and even gives a naughty flash of those tits.
Hollymolllys' colorful show has me hooked and ready to see what else she will offer up next. The playlist in her room is full of catchy tunes and cuteness mixed with naughtiness make for a very sexy package.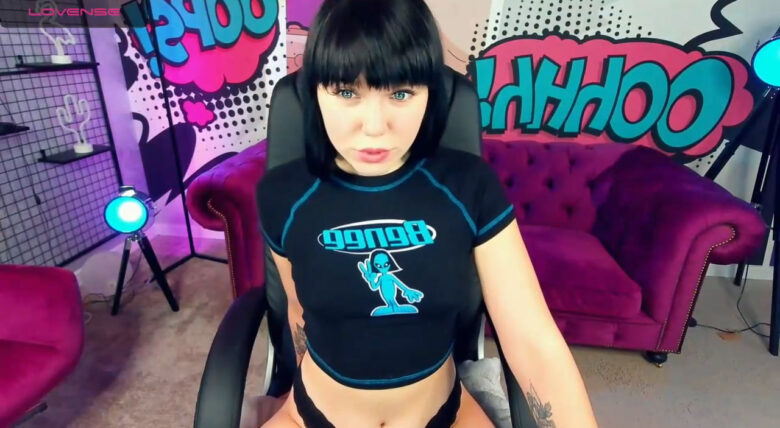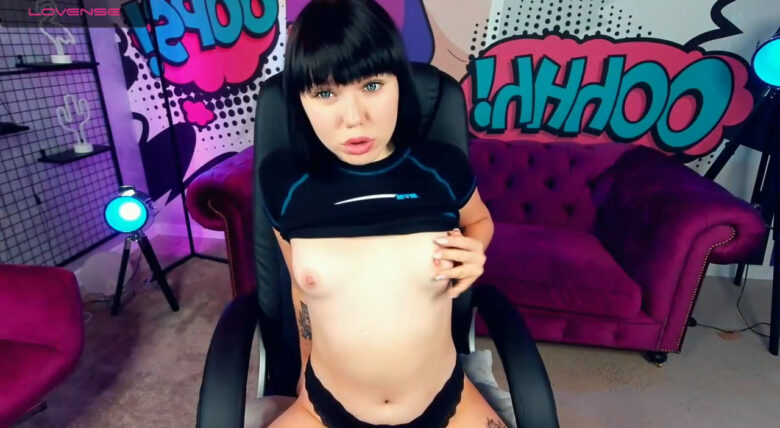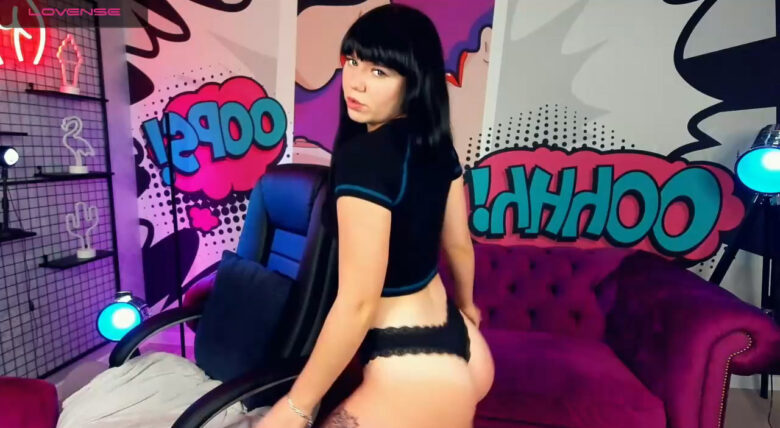 Followers: 1486
Birth Date: Nov. 5, 1997
Age: 23
I am: Trans
Interested In: Men
Location: Chaturbate
Language(s): English