Stumbling upon the redheaded vixen by the name of Missletiblane is immediately putting me at ease. She has this gentle personality and a warm smile that just draws me in immediately – and then my eyes dart in the direction of her lady boner and well, it's a-growing alright!
She is not wearing much aside from the black, lace lingerie on her top which only allows for a sneak peek into her scattered tattoos. There's not much time to focus though, because the babe is quick to shift the tugging gears on and get herself into a world full of teasing that has her on the edge multiple times.
One stroke and a Lush busy vibrating in her ass later, Missletiblane is preparing for a please-a-thon!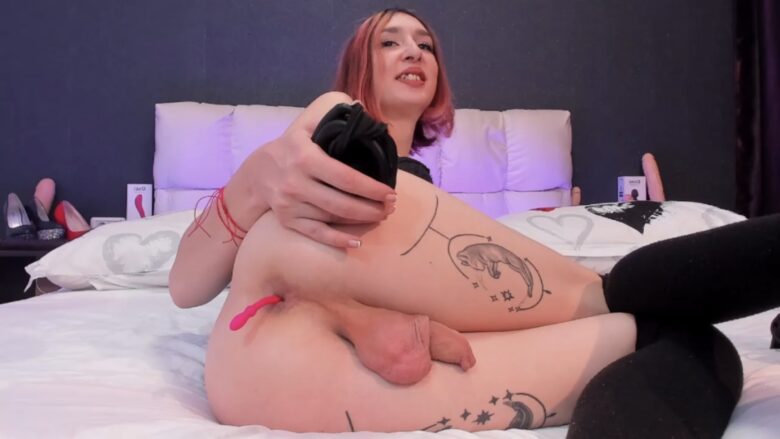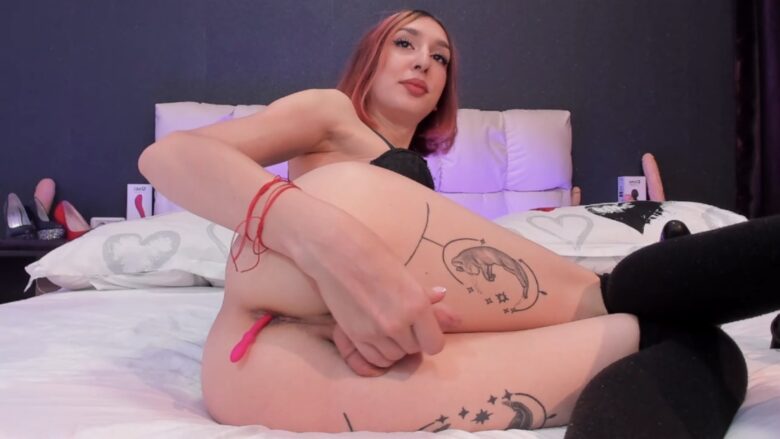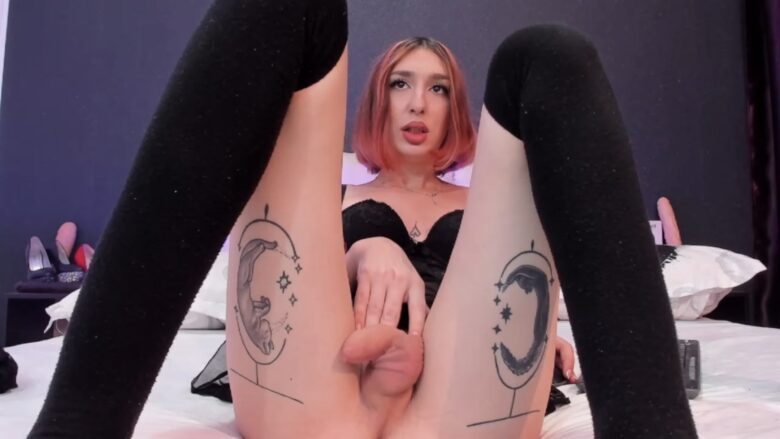 Real Name: Letisia
Followers: 62307
Birth Date: Jan. 7, 1996
Age: 25
I am: Trans
Interested In: Men, Women, Trans, Couples
Location: Heaven