What is Halloween without bringing on a classic costume for the big day? Kimferreira certainly seems to think so, which is why I'm elated when seeing her little naughty nurse display as I enter the room.
She is unmistakeably so naughty, with a gleam in her eye and a spark in her tone that just brings forward this aura of sexiness. It also helps that the uniform is super short so that any hitching of the skirt or movement of the top gives an insight into some bits and pieces – and her hand instinctively goes there to pull, tug, or rub.
No time for any patients for the time being, because Kimferreira wants some vacation time that includes a lot of pleasing and teasing!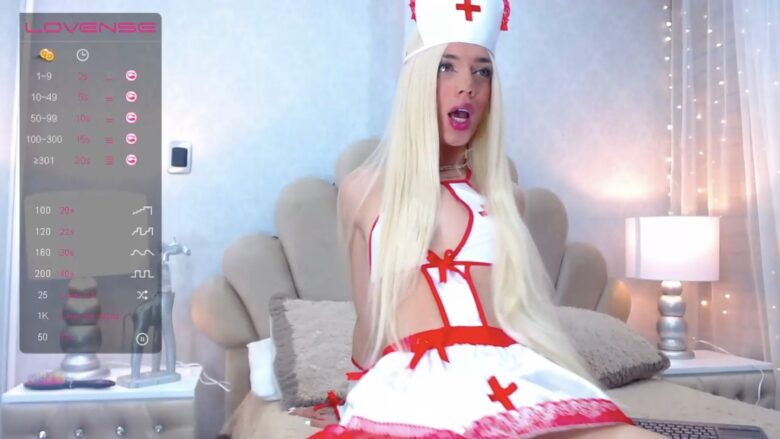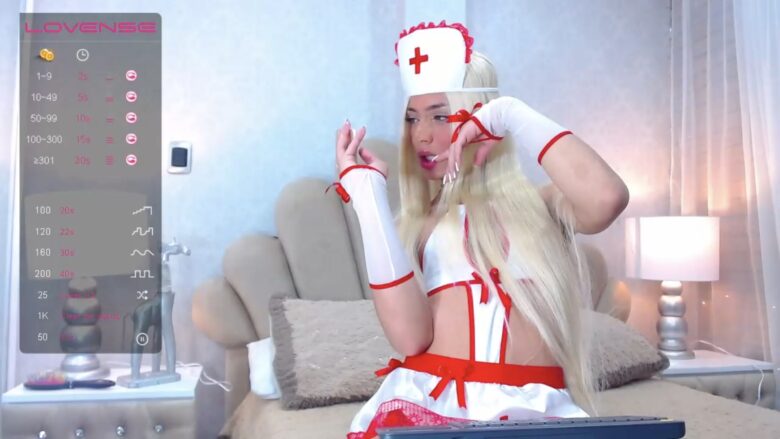 Real Name: Kim
Followers: 204
Birth Date: June 9, 2002
Age: 19
I am: Trans
Interested In: Women, Men, Couples, Trans