The Spider-Verse is full of superheroes that are part of the Spider-Man franchise and it looks like Lisa_Park_ has joined the roster as I see her dancing around in a Spider-Man inspired leotard.
The uniform looks great on her and she is putting it to good use as she dances all around the room. I even see a little spider crawling down right underneath her eye! She proves that the costume opens up easily by unbuttoning the bottom and giving her booty a few good smacks.
What I love seeing most is the dildo she pulls out next. It actually matches her entire outfit with the spider-web design and it makes for the perfect toy to begin a blowjob tease with. I'm very glad to see Lisa_Park_ swing into action in such a sexy way.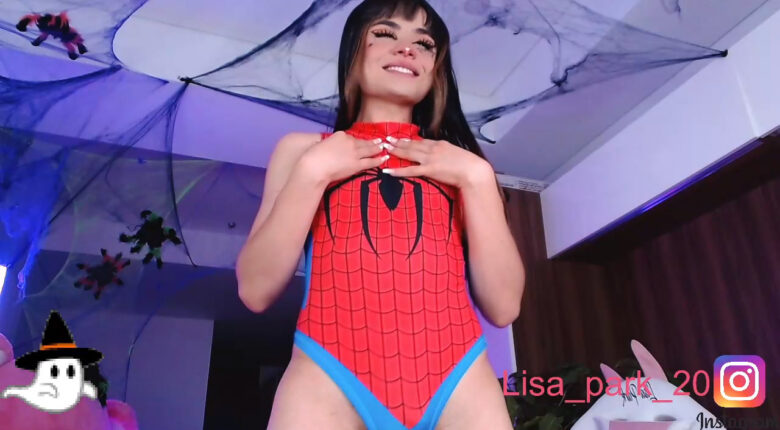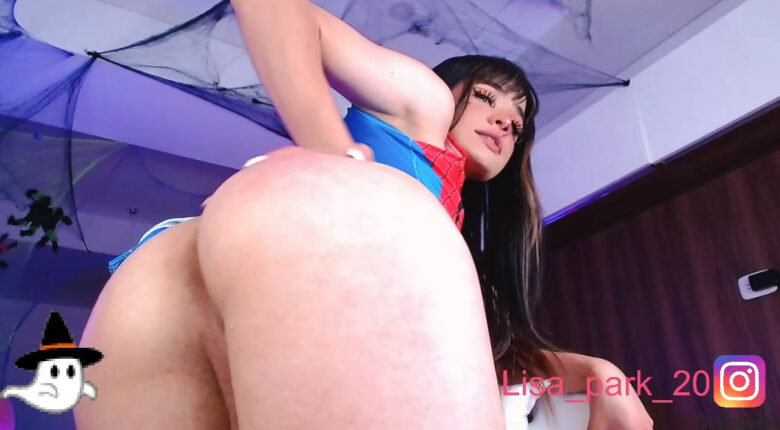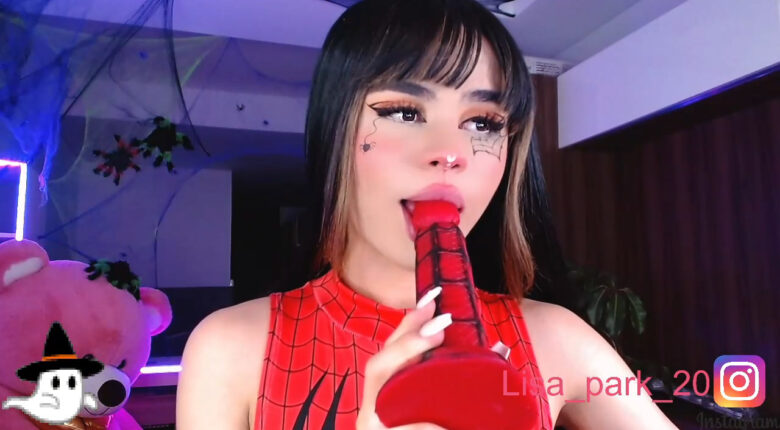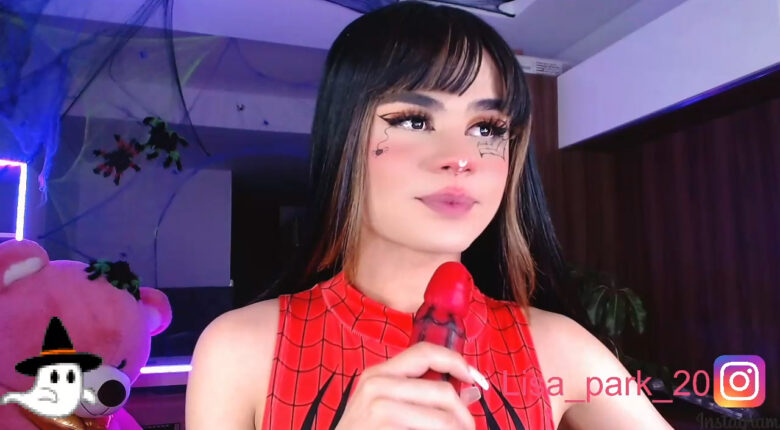 Hi guys, my name is Lisa Park I am 19 years old and I am Colombian therefore my native language is Spanish, I am a very funny girl, I like to dance, sing and draw, I really like Korean culture And I would like too much to learn to speak Korean, until now I am beginning my hormonal process and my big dream is to become more feminine and be a beautiful woman, I like to travel and see new places. My main reason why I am being a web model, is because I want to finance my surgeries and continue with the entire hormonal process, do not be shy about talking to me I am a very sociable girl