Lisa_Park_'s lacy white lingerie is slowly falling off her body as she spanks her booty close to the camera, right before lying down to start off a very naughty adventure.
Now I see the Lush buzzing away between her legs and she makes sure to give it a helping hand by tugging on her cock. With her feet pointed in the air, she is serving so much cuteness and hotness all in one beautiful package! I especially love the cute moans she does every time she gets close to climaxing.
Thankfully the finish line for this show is not in sight yet. Instead, Lisa_Park_ grabs a vibrator tool and starts rubbing it against her shaft for extra pleasure and fun. Playful and sexy – she knows how to please.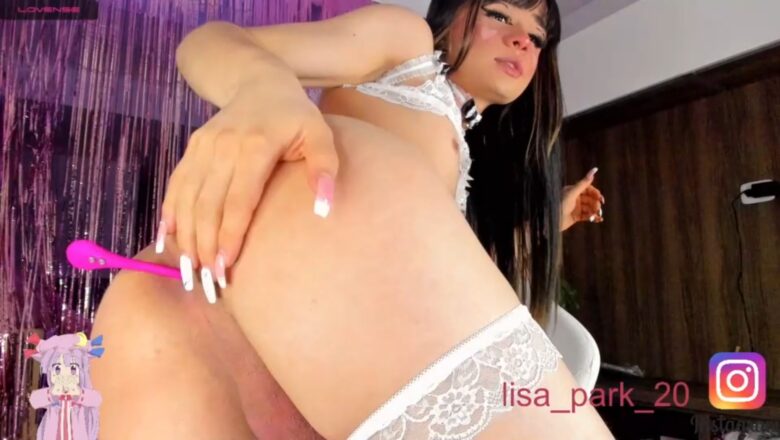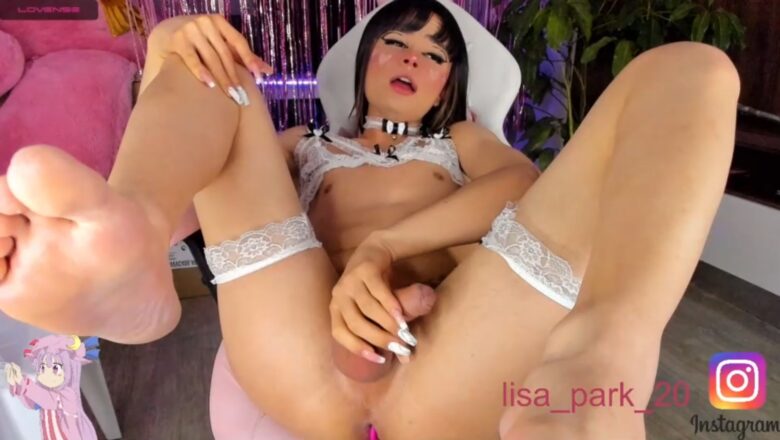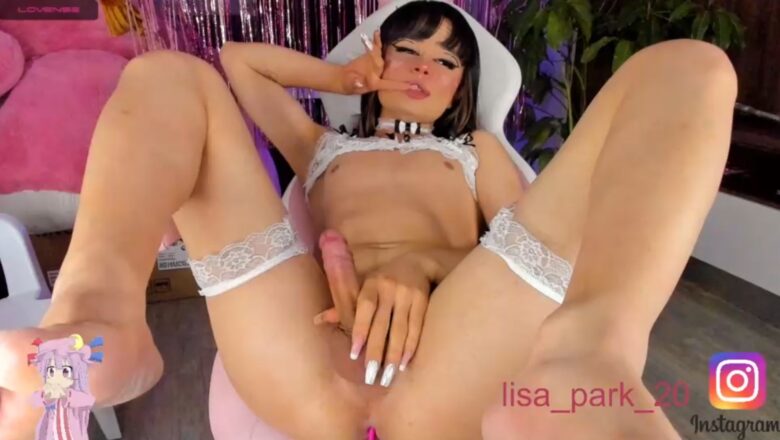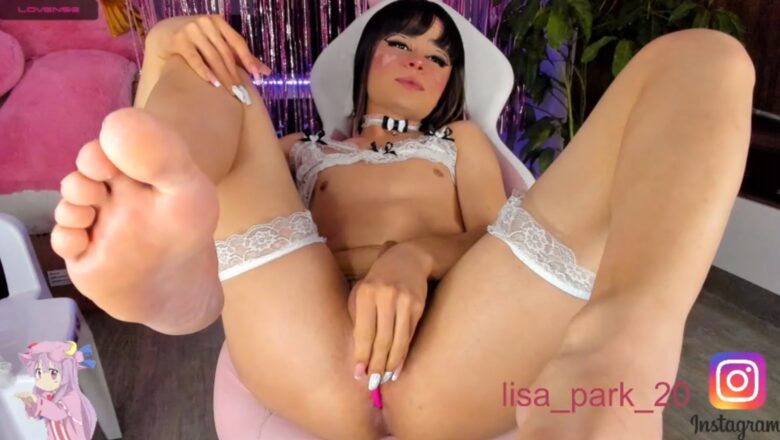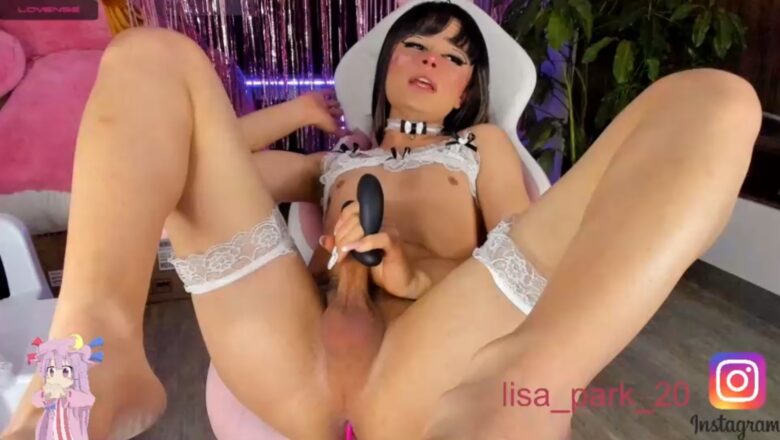 Hi guys, my name is Lisa Park I am 19 years old and I am Colombian therefore my native language is Spanish, I am a very funny girl, I like to dance, sing and draw, I really like Korean culture And I would like too much to learn to speak Korean, until now I am beginning my hormonal process and my big dream is to become more feminine and be a beautiful woman, I like to travel and see new places. My main reason why I am being a web model, is because I want to finance my surgeries and continue with the entire hormonal process, do not be shy about talking to me I am a very sociable girl