I'm always happy to see a babydoll-like performance, which is why I'm ecstatic to have come across Lileth_Stone who is looking and feeling like the absolute cutest thing in the world… except she also has a bit of a dark side to her, which is the fact that she loves getting naked and playing with herself in the middle of her adorableness.
She has two pigtails on each side of her head and looks positively sweet as she bobs her head around the place and dances in the room. I also am really enjoying the way she slowly raises her skirt, only to reveal her pretty cock and play with it before pushing it back down.
I'm very excited to see more babydoll shenanigans from Lileth_Stone!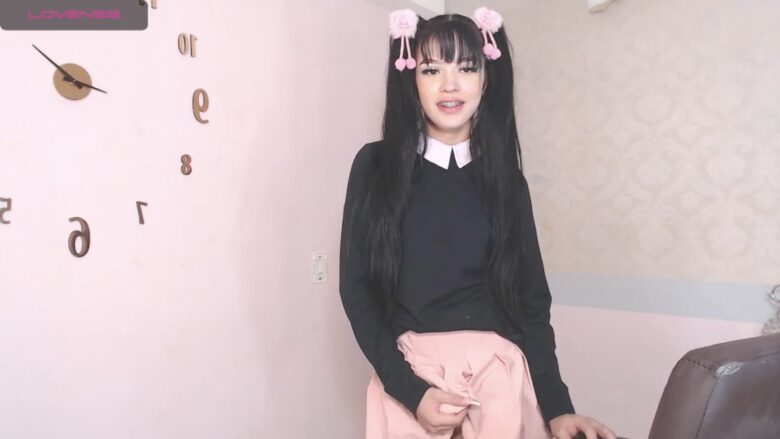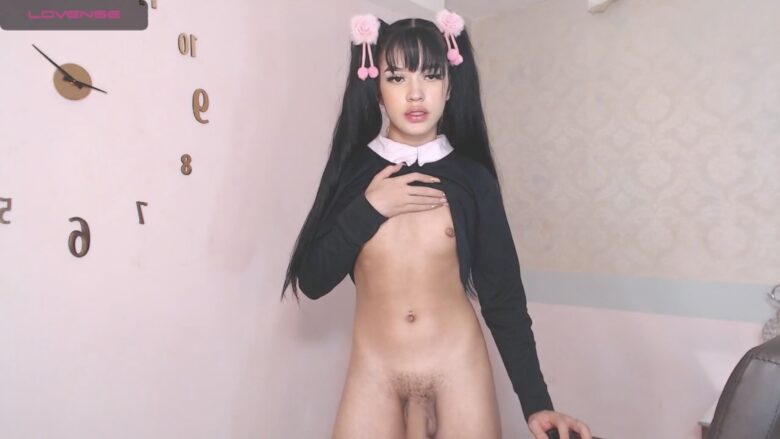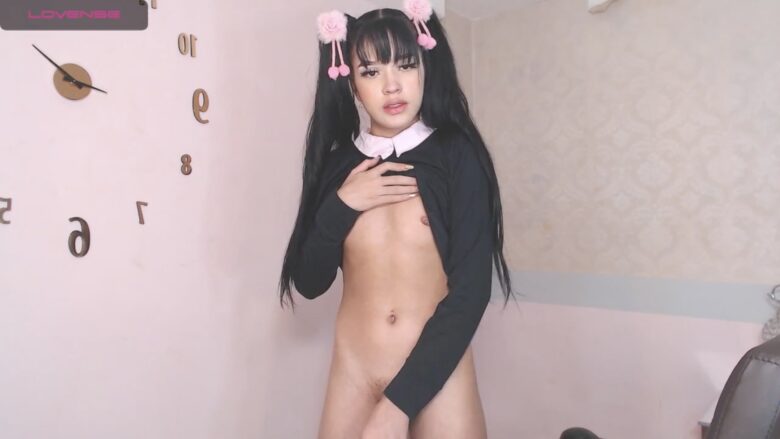 Real Name: Luciana
Followers: 2523
I am: Trans (Transfemme)
Interested In: Men
Location: California, United States