My, my, it looks like Spidey has taken a step into something very naughty. It seems that the neighborhood needs to wait out tonight for Lisa_Park_ has other plans in mind. Ones that include some pain and pleasure by the looks of it.
The babe is rocking a Spiderman leotard and one that doesn't stay on for too long. In fact, she basically drops it the moment I enter the room, only to add nipple clamps on her perky titties and start giggling. It only takes her a few tugs before she starts moaning in pleasure – and then props her bum towards the camera to show off her cock.
With a few tugs incoming and a cumshow to follow, Lisa_Park_'s Spidey senses are more than tingly tonight!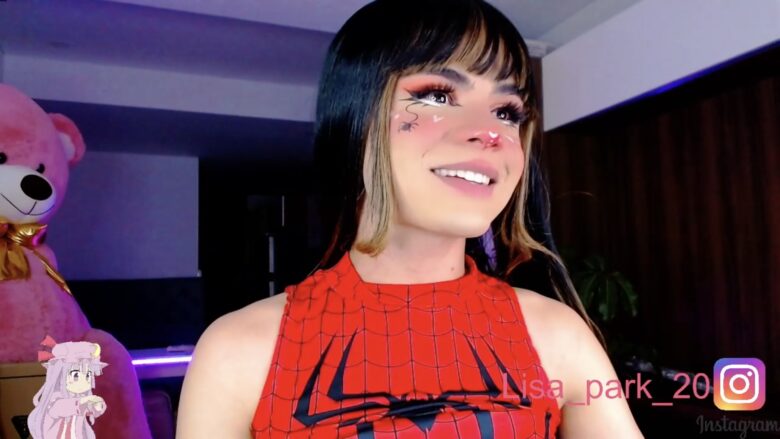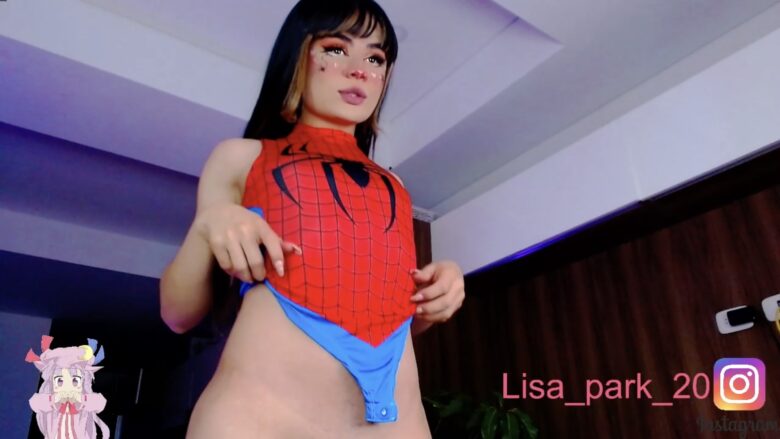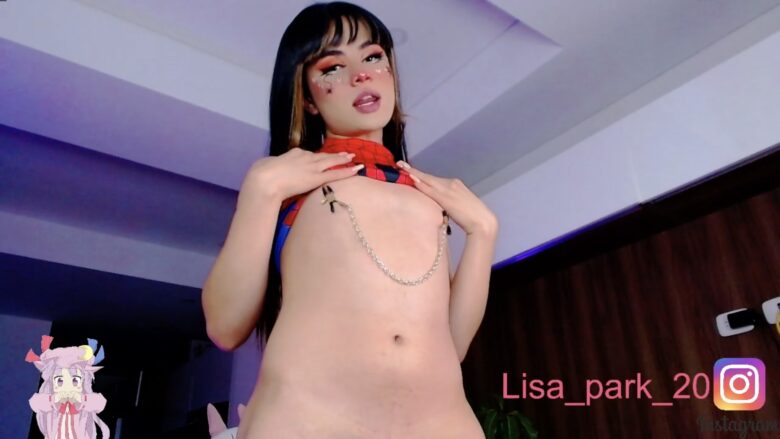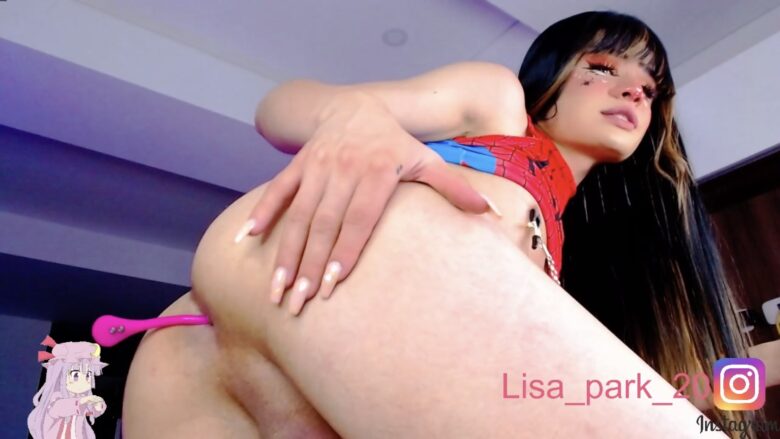 Real Name: Lisa
Followers: 12157
Birth Date: Dec. 13, 2001
Age: 19
I am: Trans
Interested In: Women, Men, Couples, Trans