I'm using the word "flowery" because of that stunning top Daddysgirl_Alethea has decorating her gorgeous body and I love seeing a sexy close-up of it right as I take a peek at her show.
There's some very catchy music playing in the background, creating a night club – like atmosphere and it seems to be taking hold of her as she gets up and starts dancing all around the room. Her skirt and panties have already come off and now that top is slowly falling down with each sensual pose and dance move until she is completely naked and bouncing up and down in front of the camera.
Daddysgirl_Alethea is serving up a very sexy dance performance and I can see all kinds of toys right next to her waiting to be a part of the show.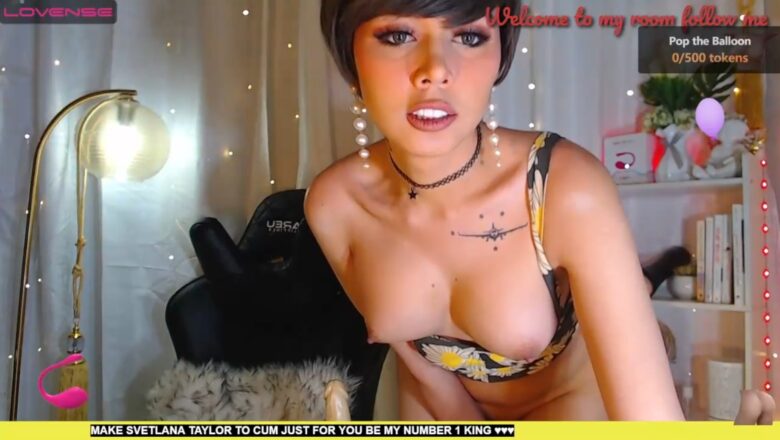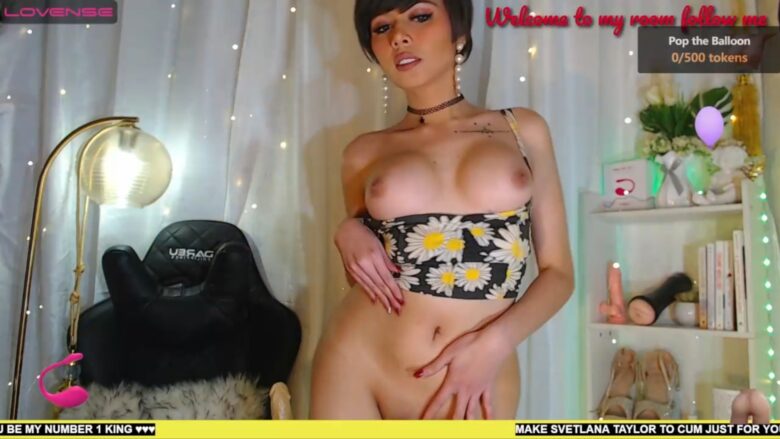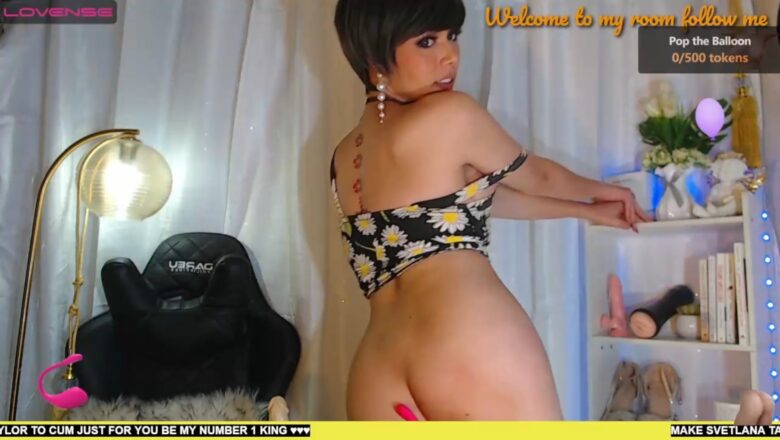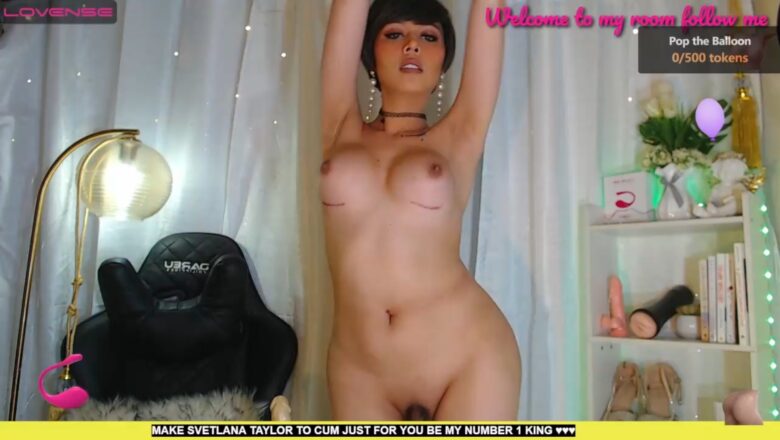 Im independent feminine transwoman, simple and caring, Im here to find my ideal man as my husband Im single ready to mingle and very free I work here for me to be able to survive, earn and save me from all my bills and daily needs we can talk about naughty things but not talk here about meet ups u better respect me for who I am just enjoy with me and the show and have fun being a new bie here and dont forget me to follow guys as well. ♥