I usually catch a_n_y_a's shows just before they end, but I'm really happy that I'm catching the blond bombshell's live stream from the beginning. Each time I see her, she drives me crazy with the way she looks at the camera with her crystal-clear eyes and vaping smoke from her juicy lips.
But a_n_y_a's's eyes aren't the only stars of the show. As she moves the camera lower, she reveals her long throbbing member, already hard and waiting for some tokens!
The steamy jerk-off session just started as the russian doll uses both of her hands to simulate herself, gripping firmly on her veiny shaft.
I love that a lot of tips are piling up so I know I'm in for a show. As the Lush vibrator is vibrating inside a_n_y_a's, she goes in for a quick pump of lube and little help from a crystal clear Fleshlight at the request of her viewers. I love how beautiful she is while reaching climax, smiling, moaning and biting her lips in a fit of lust!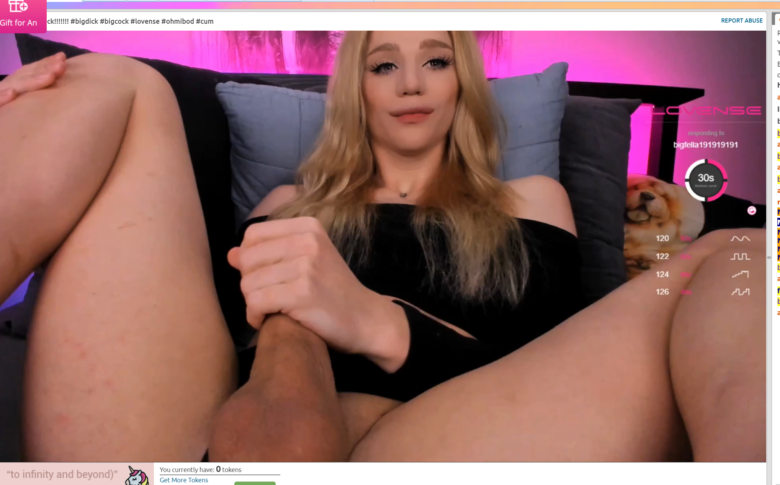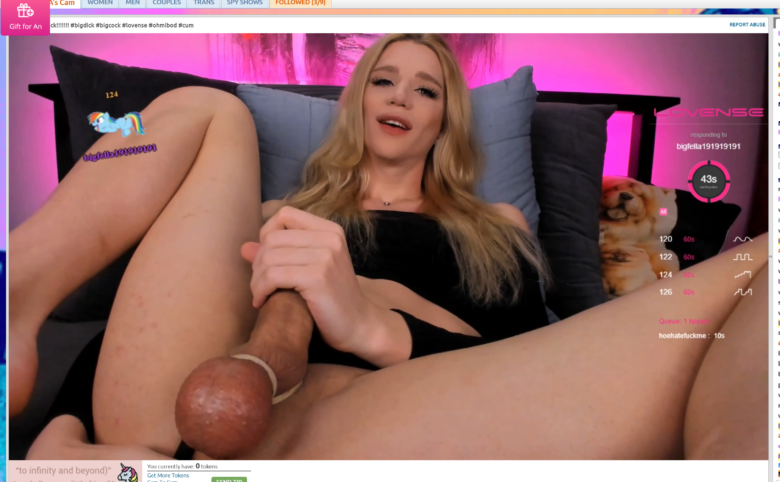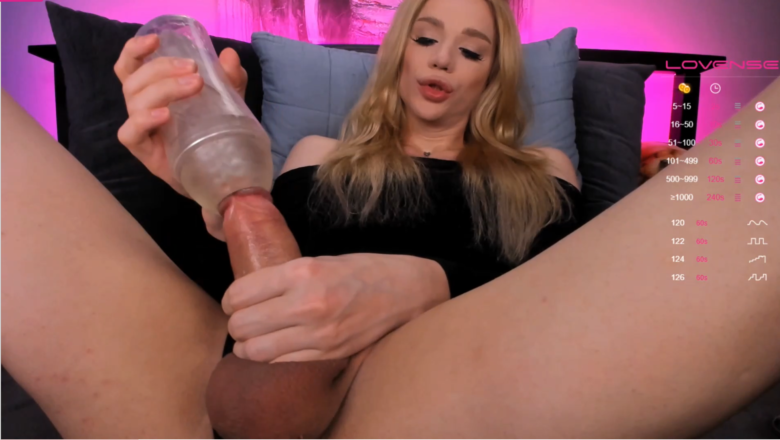 Real Name: ❤️An \(= • . • =)/❤️
Followers: 48581
Birth Date: Jan. 11, 2001
Age: 20
I am: Trans
Interested In: Men, Women, Trans, Couples
Location: Russia
Language(s): English
Body Type: No Boobs, no problems \=( ^_^ )=/
Smoke / Drink: occasionally
Body Decorations: Tattoos