I don't have spidey senses, but something is tingling me in the direction of Goddess_Swan. Mostly it's the wonderful cosplay she has on that has her rocking a full Spiderman suit – with a head of stark red hair that is practically glowing under the light.
The cutie doesn't take long before swinging into action and from below comes a giant dildo that she gently takes into her mouth for a tease. It's but a tease for now, but it's one that is stunning to witness as her eyes do a lot of the 'eye fucking' work during the performance.
There are a lot of things that Spidey Goddess_Swan needs to get up to – and some of them include one big cumshow that I'm excitedly tingling to see more of!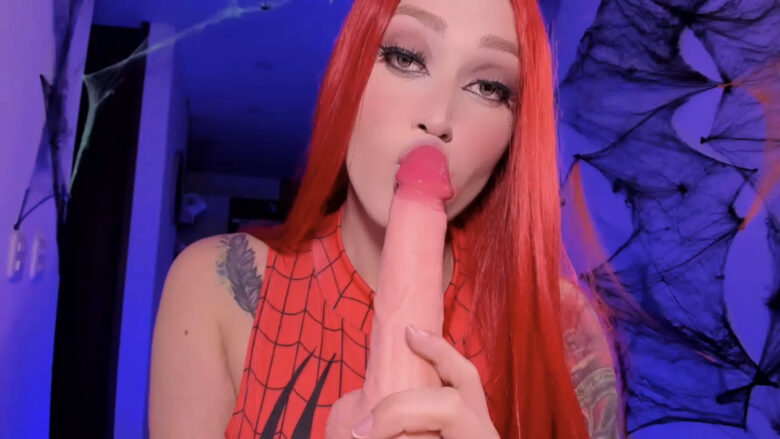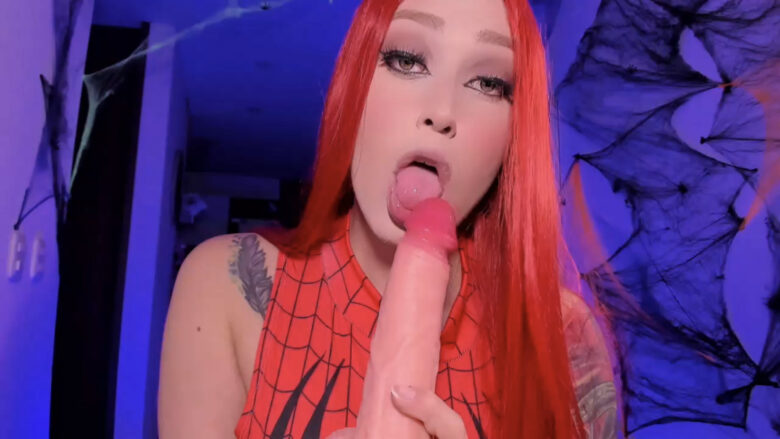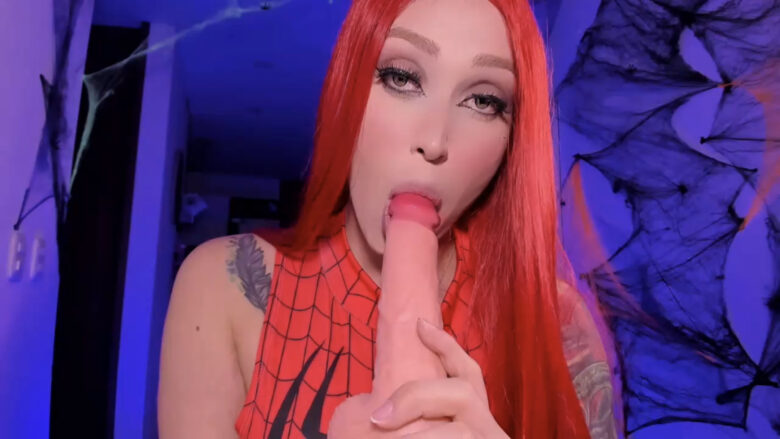 Real name : Megan
Followers : 13840
Date of birth : May 11, 2000
Age : twenty-one
I am : Trans
Interests : Women, Men, Couples, Trans
Location : United States