Elegant and polished, the exotic Daisytaylor19 is giving me LA housewife vibes.
She has a nicely-coiffed pixie cut with side bangs, reminiscent of Liza Minelly or Lisa Rinna. I choose the latter. Despite her eyeshadow looking a bit wonky, her blue eyes are gazing directly into my soul.
So at first glance she seems a bit naive, but let me tell you – she has quite the mouth on her. She's chatting up her audience, siphoning their tokens with her bright pearly smile and I'm having the time of my life laughing at her cute accent.
Daisytaylor19 is as demanding as her viewers, requesting tips and tokens for even the slightest movement – way to get that money Miss Thing!
The tip menu is quite extensive, however the audience seems to be focusing on making Daisytaylor19 flash her asshole a lot and jiggle her tits – which she does with no reluctance!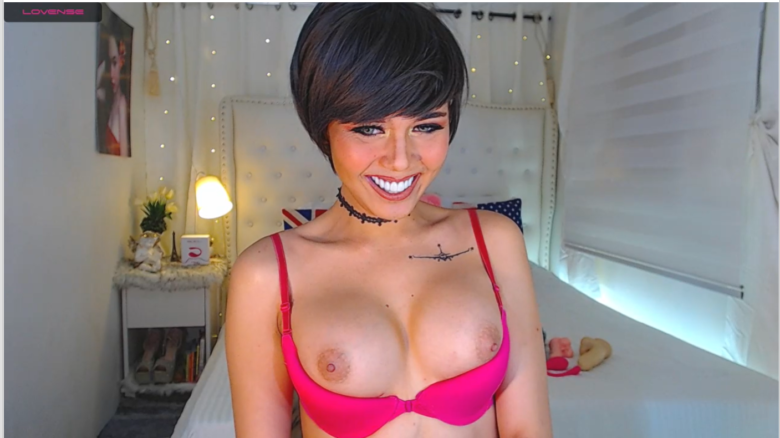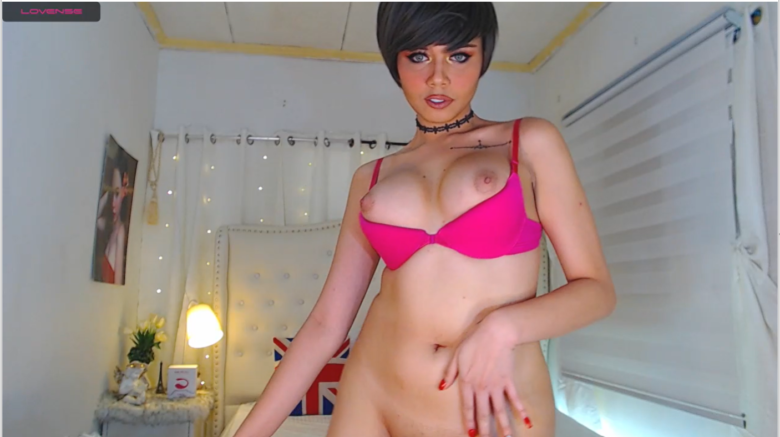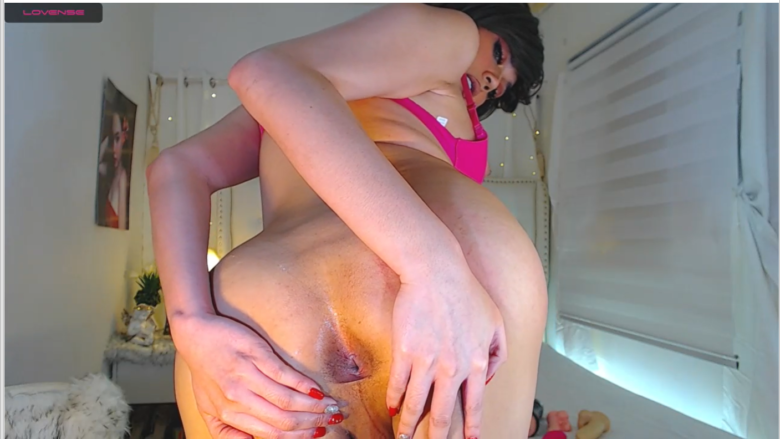 Real Name: Jakolita Musina
Followers: 15454
Birth Date: Oct. 15, 2001
Age: 19
I am: Trans
Interested In: Men, Women, Couples
Location: Sex Porn Candy City LA
Language(s): English, Tagalog,Russian,Spanish
Body Type: Petite, skinny,soft not hard and skinny among them all
Smoke / Drink: In Moderation
Body Decorations: Airplane tattoo