There's something about an all-red look that just inspires confidence and sexiness. Cinnamonloren does that well on her own, but I really like how she's added red on red on red with this look – from her hair down to her heels and even personality, that is just fiery!
 
The babe begins with an oil tease right on her bum and between her legs, which gives her ample time to show off her body and curves all the same. She pushes her hand right on her bum and starts rubbing, and then moves to sit down and show off her cock, teasing and tugging on it at the same time.
 
Things are definitely getting spicier with Cinnamonloren!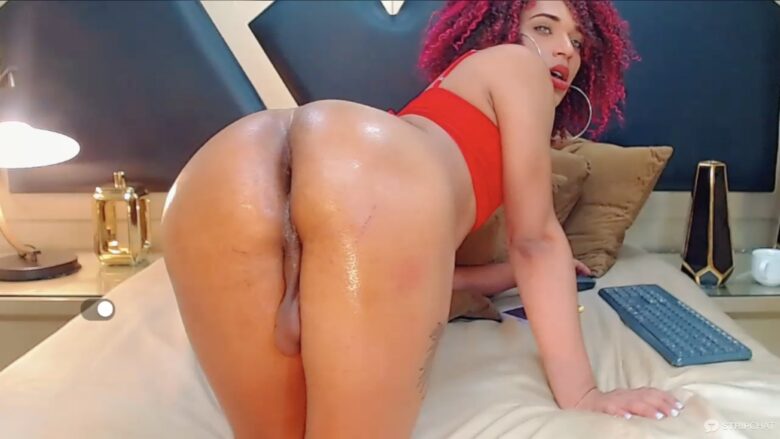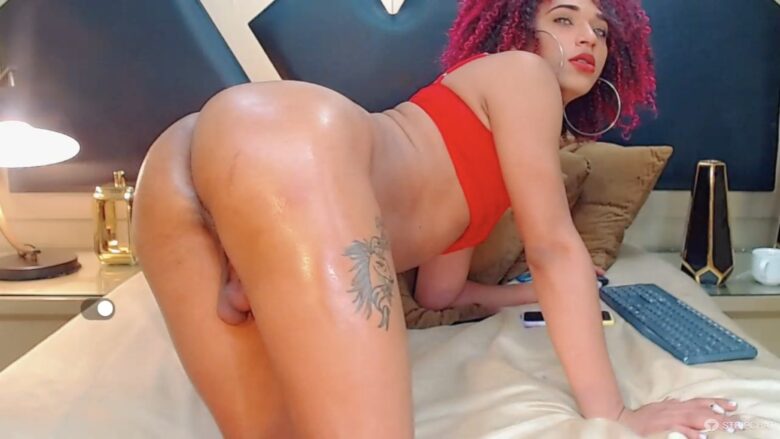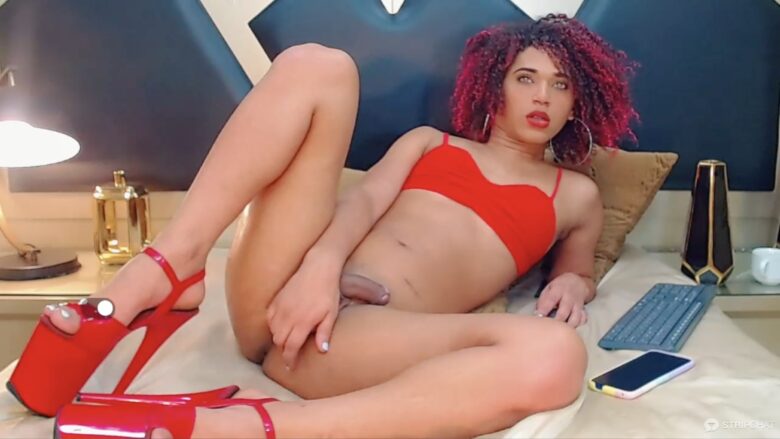 Name: Lorena Rivas
From: Colombia, Santiago de Cali
Languages: English, Spanish
Age: 22 years old
Interested in: Everybody
Body type: Skinny
Specifics: Big Cock, Shaven, Small Tits
Ethnicity: Latina
Hair: Other
Eye color: Hazel
Subculture: Romantic