Various moons and suns decorate Crystalyoungmistress18's stylish outfit and it's a very appropriate look for her, because this show is truly out of this world sexy.
Right now she is teasing everyone by keeping her actions underneath the camera hidden, but she soon gets up and jumps on top of her bed, where a conveniently placed dildo waits for her. She gets the dildo ready with a few licks, before placing it directly in the middle of the bed and starting off a wild ride. One that involves lots of bouncong up and down while looking back at the camera.
I love how pink Crystalyoungmistress18's bed is and how much fun she seems to be having with her toys. She has even more of them as part of her next goal and I look forward to seeing them.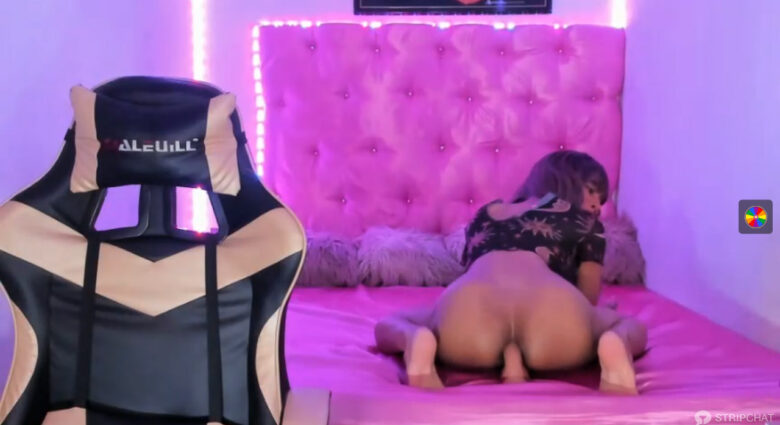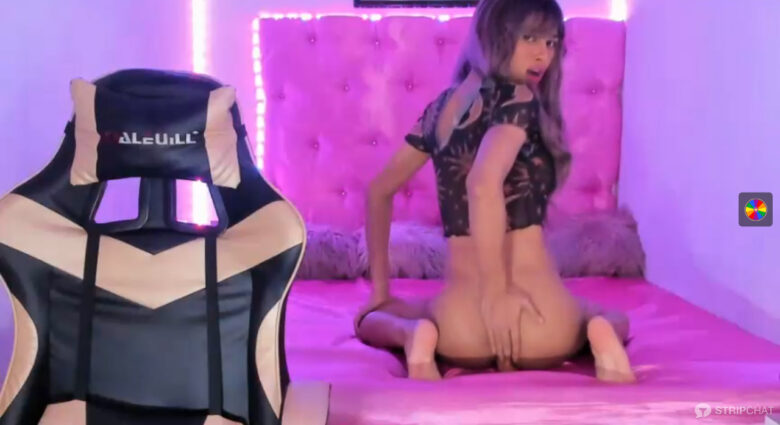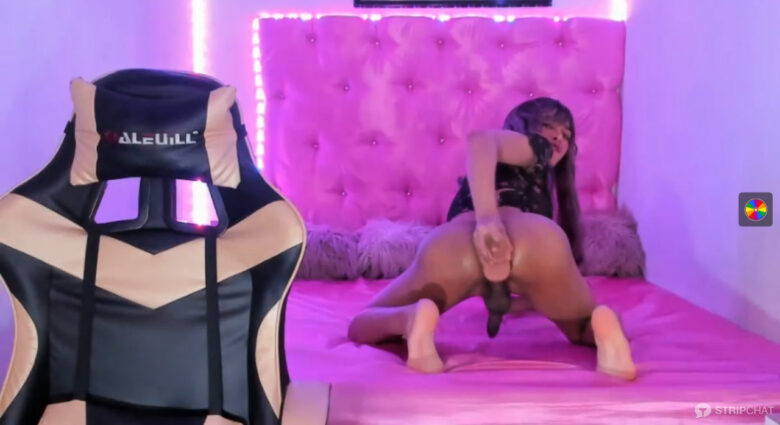 Crystalyoungmistress18 writes:
Hi im crystal Dont be shy to talk to me❤️ Because i love to know you more while having some fun ❤️

Well im single since 5months and yes im looking for real life wife who loves me unconditionally, Marry me and makes very happy special❤️