The camera is placed between Alma_mia's legs as it looks up at the beauty and shows off her naked body. I can see a smile on her face and just one look at it makes me smile even more.
That smile has a reason behind it. That's because moments later she is holding a pocket pussy and it's time to put it to very good use. There's already a Lush buzzing away between her legs, but this toy gets to join in on the fun and I love the angle she has chosen to show it all off from.
This pocket pussy pleasure session ends with quite a big cumshot, but Alma_mia says she is just getting started while setting up a goal for round two.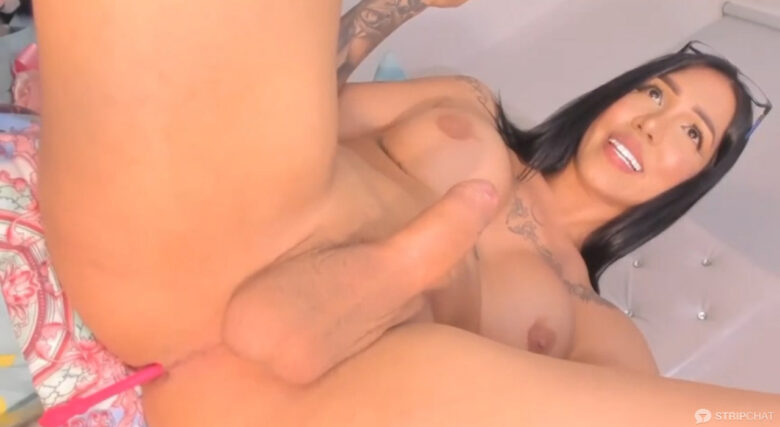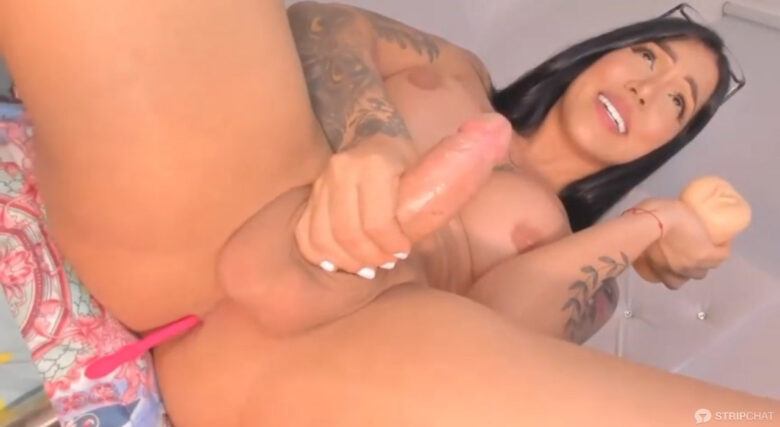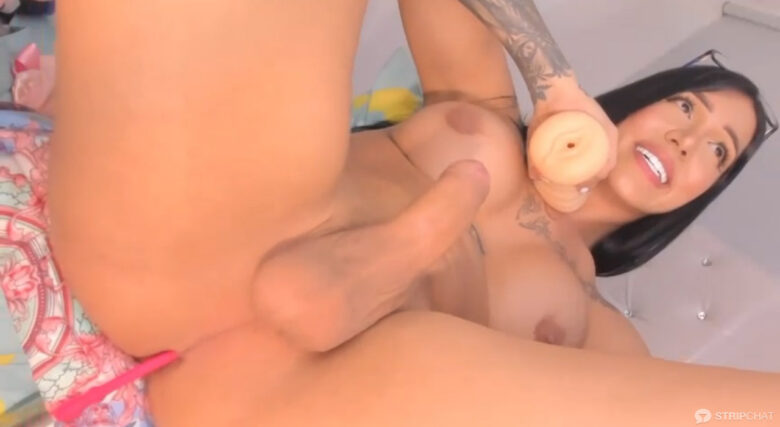 Name:Ivanella
From:Colombia
Languages:English, Spanish
Age:23 years old
Interested in:Everybody
Body type:Skinny
Specifics:Big Ass, Big Cock, Shaven, TS (transsexuals)
Ethnicity:Latina
Hair:Other
Eye color:Brown
Subculture:Housewives