Last time, it was an 80s party. This time, it's almost a rap battle, except there's a lot of rapping but no battling.
Ssirblade stands in the middle of a sunset as she gets her groove on, moving those feet like they're on fire and getting her moves on as she dances away into the night, quite literally. I love these shows because they're always so much fun to watch – from the dancing, to the creativity and the awesome effects – it's a joy to see them.
Ssirblade also plans to get naked and dance soon and I'm all for it!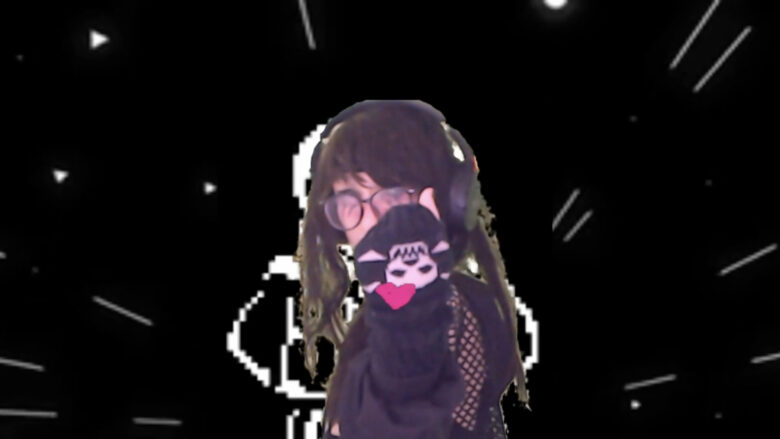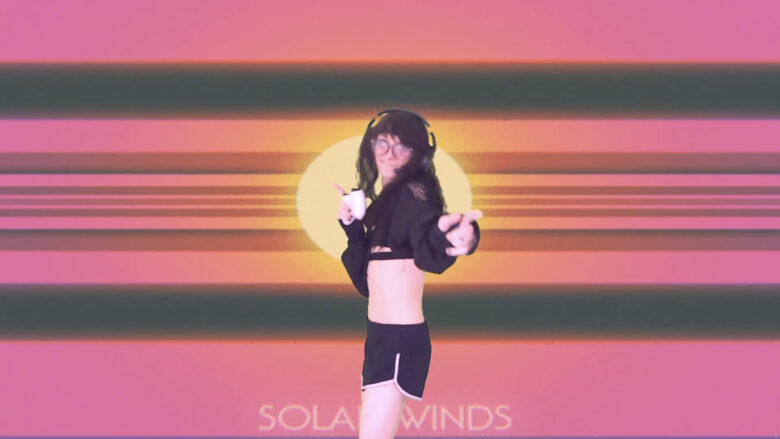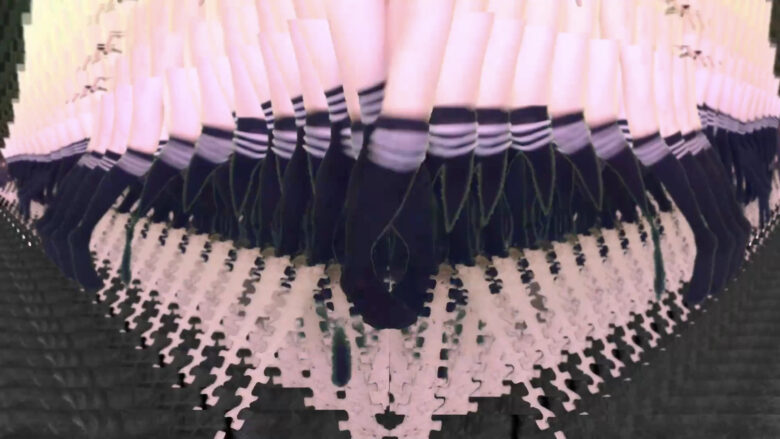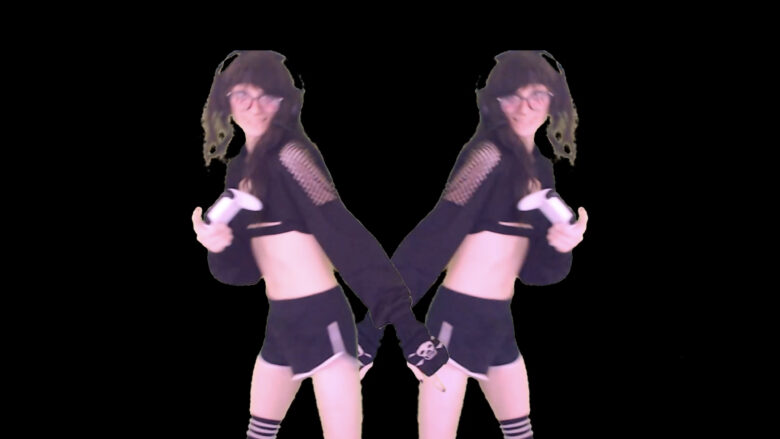 Real Name: K
Followers: 26645
Birth Date: Aug. 9, 1994
Age: 26
I am: Trans
Interested In: Men, Women, Trans
Location: The Upside-down Ocean
Last Broadcast: 1 day ago
Language(s): English
Body Type: Slim
Smoke / Drink: Occasional