I can feel the Christmas spirit coming out of SweeetJess's room. All the stockings are done up, all the lights are turned on, all the plushies are patiently waiting on the pillows – and there is one babe in the middle of it all that is just filled up with the Christmas spirit (among other things).
The babe is busy jacking herself off pretty passionately, so much so that she can barely speak a word from all the pleasing she's doing – just an open mouth and a face full of pleasure.
There is more to come (preferably her) in SweeetJess's room!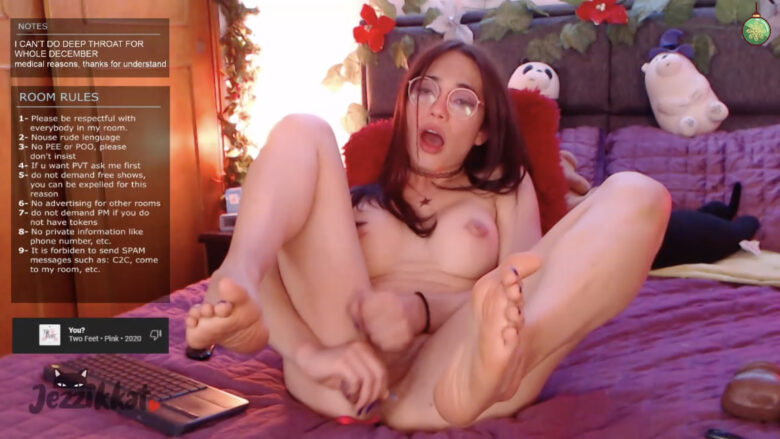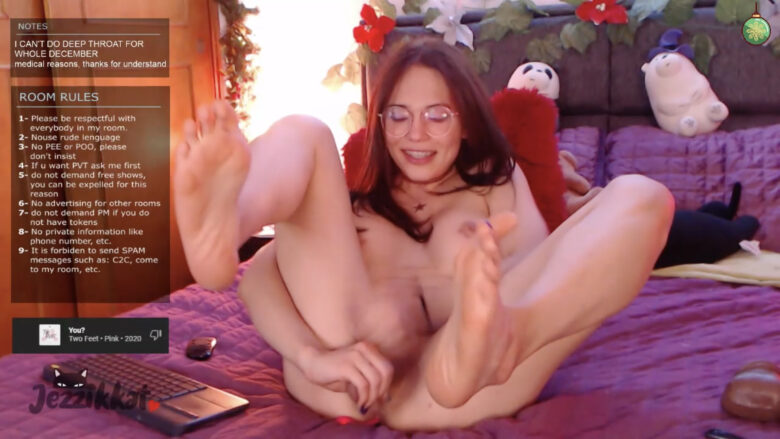 Real Name:Jessica
Followers:20258
I am:Trans
Interested In:Men, Women, Trans, Couples
Location:in the 4th dimension