SilverFoxxxxy is a special kind of silver fox. Not the one in the classic sense of the word, but rather a young beauty with a passion for getting herself off and rocking some gorgeous platinum blonde hair that makes her look drop-dead gorgeous.
With her glasses on, her hands busy and with some excellent choice socks on, this silver babe is ready to tug away into the night.
And I'm ready to watch it all unfold with SilverFoxxxxy!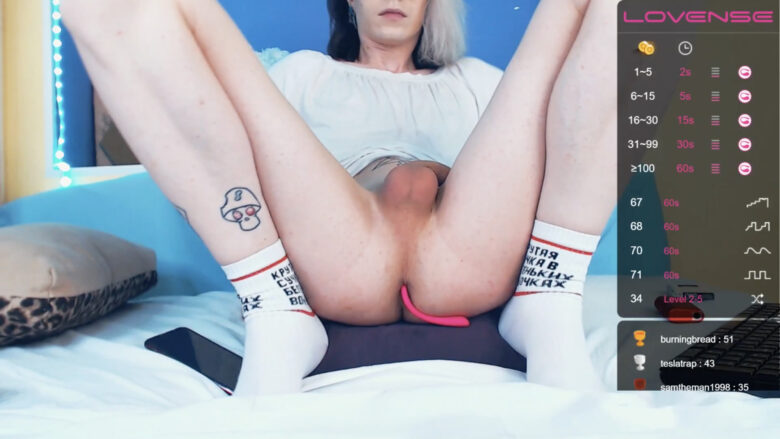 Interested in: Everybody
Languages: English, Russian
Age: 19 years old
Body type: Skinny
Specifics: Shaven, Big Cock
Ethnicity: White
Hair: Blonde
Eye color: Brown
Subculture: Student