There's just so much happening all at once that I feel like I'm on sensory overload in the best way possible. Ssirblade has been practicing for these at-home concerts her entire life it seems because she's got the knack for it and all the effects that come with it (including but not limited to a lot of Undertale, sunsets and weird retro flashes)
While pantless, she's moving that cute booty around and making sure to catch the beat in every single step she makes and here I am cheering her on completely. It's adorable, sexy and really fun to watch all at once but the party doesn't stop here!
So away I go to see more of Ssirblade's dance show!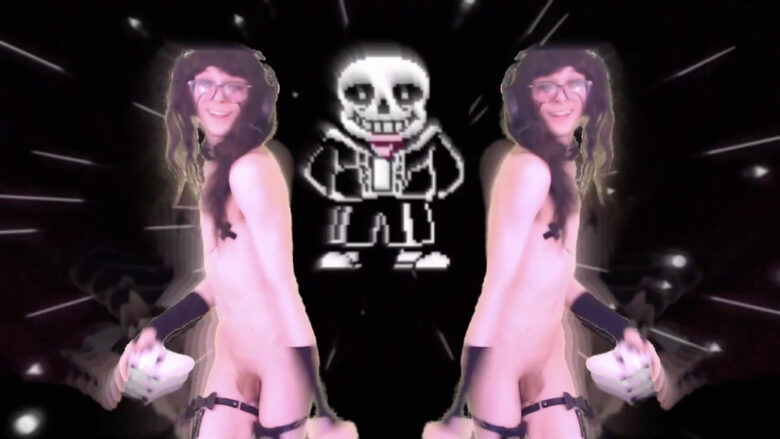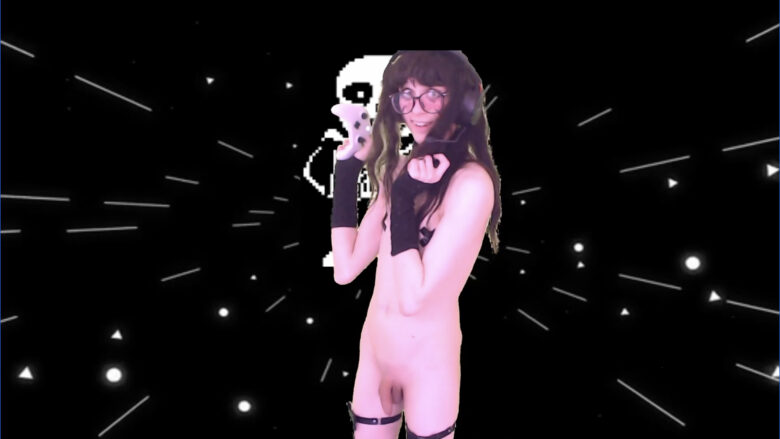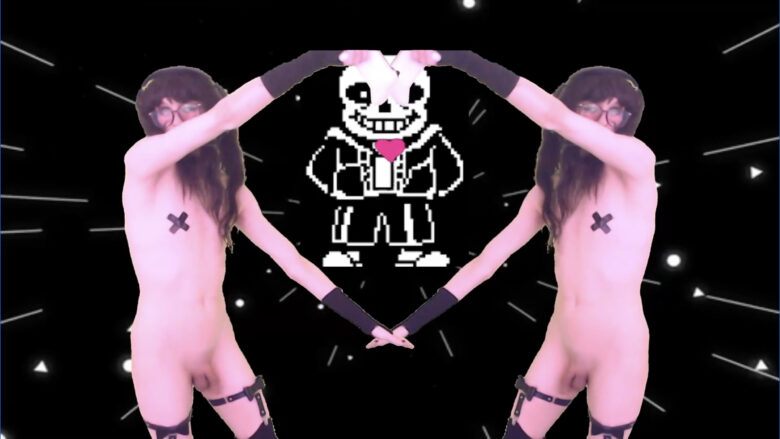 Real Name: K
Followers: 26645
Birth Date: Aug. 9, 1994
Age: 26
I am: Trans
Interested In: Men, Women, Trans
Location: The Upside-down Ocean
Last Broadcast: 1 day ago
Language(s): English
Body Type: Slim
Smoke / Drink: Occasional