I went into Shelly_Hot1'S room as she was just in the middle of a cumshow and subsequently, cumming all over herself. But I was pleasantly surprised to find out that this was just round one of the show and she had big plans involving a rainbow colored dildo for her second round.
With that in mind, I strap right in and watch her kick off round 2 with a tease by showing off her pretty curves and spanking that fabulous ass for the camera as she dangles her dingle around with ease.
And so, with the toy in hand and a mind to please, away I go to see more of Shelly_Hot1!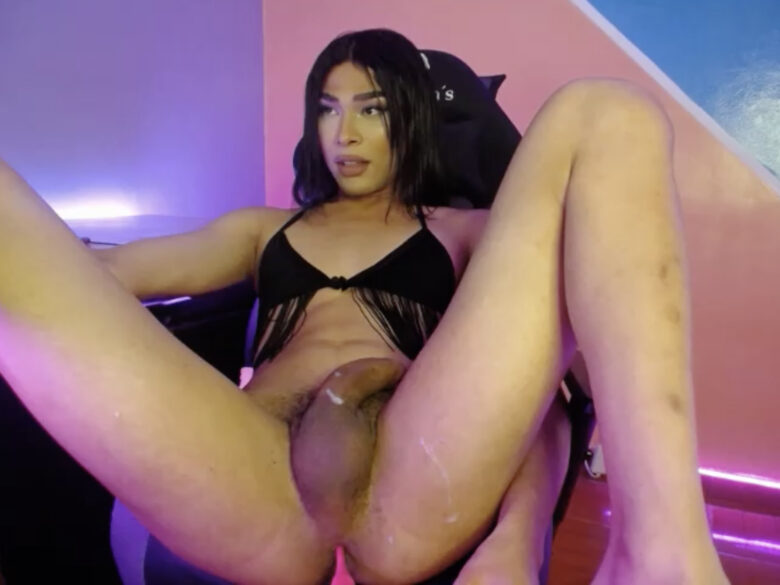 Name: Shelly
Interested in: Everybody
From: Colombia
Languages: English, Spanish
Age: 22 years old
Body type: Skinny
Specifics: Shaven, Small Tits, Big Cock
Ethnicity: Latina
Hair: Black
Eye color: Brown
Subculture: Student