As soon as I opened up Chaturbate, I was greeted by a notification that petite vixen Bunny_Bicht is live. She is an instant mood lift after a tough workday – playing some happy tunes in the background and showing off her ass in a red, plaid mini-skirt.
The handy-dandy bluetooth egg vibrator is only the tip of the iceberg as the daring Bunny quickly is escalating to bigger and longer dildos. She is mostly sticking to a few dildo riding poses, changing up the riding tempo per her viewers requests.
A bit sassy and pleasantly loud at moments, she owns the room and actively engages with her audience. I personally like the slower paced show, so I can dial it back and not rush "me time", meaning I will be definitely returning for a bigger slice of Bunny_Bicht cake.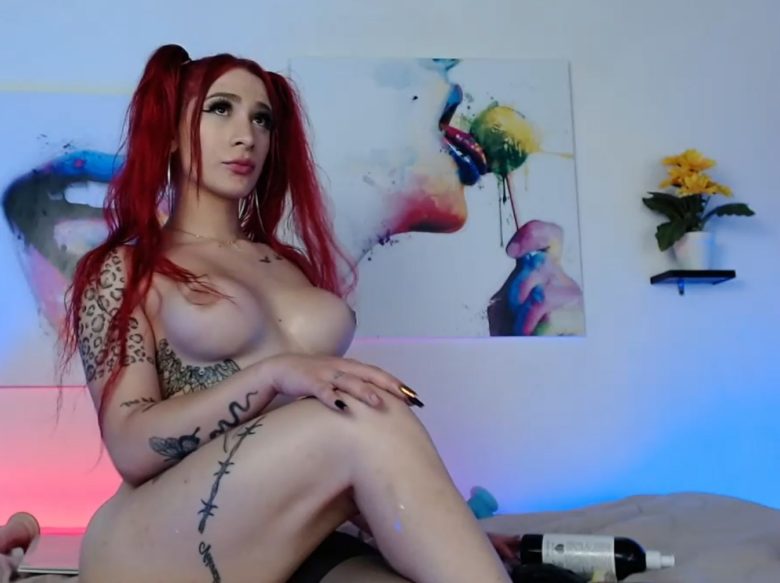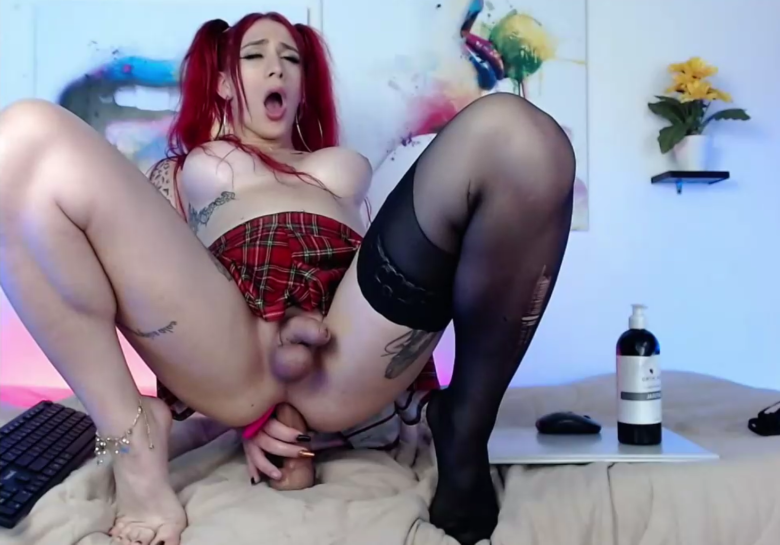 Real Name: Your Dream
Followers: 13328
Birth Date: April 18, 1998
Age: 22
Interested In: Men, Women, Trans, Couples
Location: Colombia