I've seen twerking. I've seen twerking be interrupted with a Lush that makes for some amusing content. I've not seen one that has two, which somehow makes things both entertaining and hot to watch.
Lucidollbichx666 has got a hell of a dump truck on her and she's determined to show it off as she moves it closer to the camera in a mix of movements that have me heaving at how sexy this whole image is. More importantly, there's a mirror across from her so every bit of her delicious curves is on display.
With a mind to please, Lucidollbichx666 is just too goddamn sexy!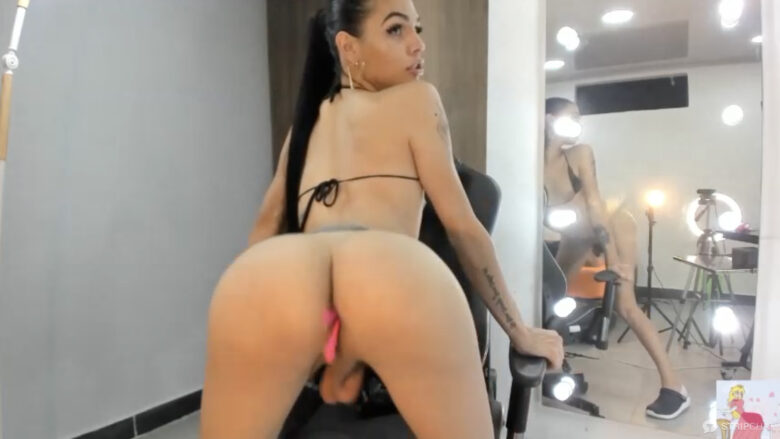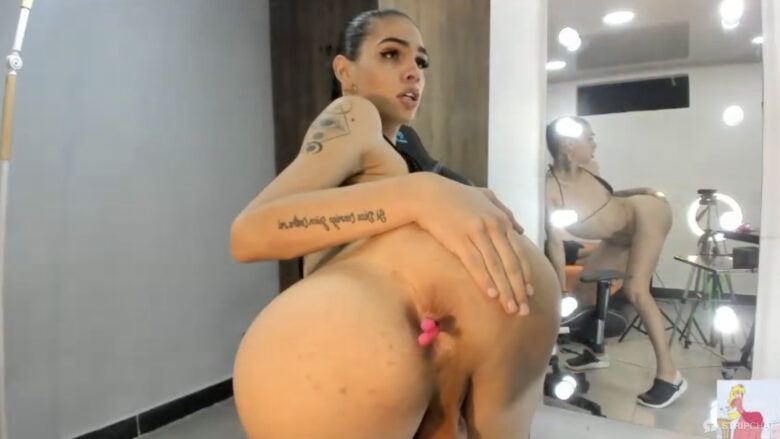 Name: Luciana
Interested in: Everybody
From: Colombia
Languages: English, Spanish
Age: 19 years old
Body type: Skinny
Specifics: Small Tits, TV (transvestites), TG (transgenders), CD (crossdressers), TS (transsexuals), Big Cock, Shaven, Big Ass
Ethnicity: White
Hair: Black
Eye color: Brown
Subculture: Romantic