Kimi_Hot looks like she's enjoying a nice smoke out in the sun. She's as relaxed and as elegant as they come, bringing her full curves to view and flashing her pretty cock in the process as she takes a few selfies of her pretty face until she just sits back, spreads her legs and begins the tease.
It starts off with just a light touch and quickly becomes this hasty, excited motion that has her squirming in her seat and moaning away into the room.
And with Kimi_Hot living up to her name, I'm pretty stoked to see more of her sexy strokes!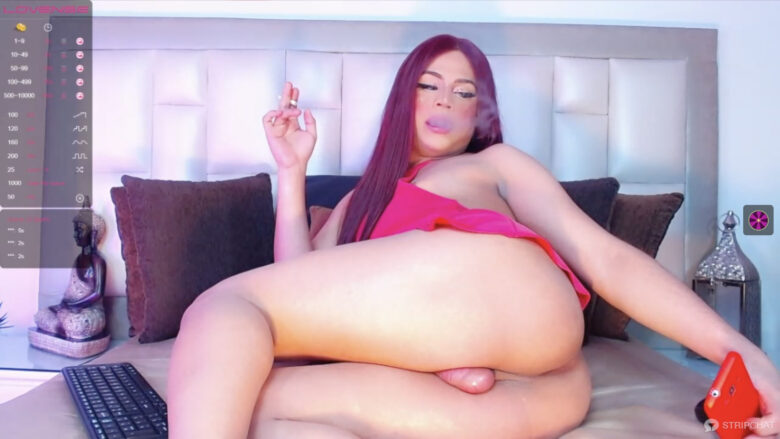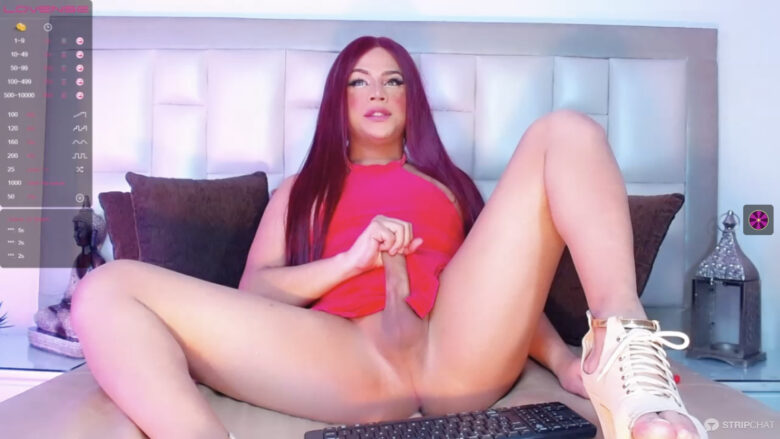 Interested in: Transsexuals
Languages: English, Spanish
Age: 21 years old
Body type: Skinny
Specifics: Big Ass, Small Tits, Big Cock
Ethnicity: Latina
Hair: Black
Eye color: Brown
Subculture: Romantic