Ssirblade looks to be drifting in space, smiling out among the stars as she shows off her adorable smile and her stylish outfit.
Not to worry, she is doing all of this with the help of some green screen effects! I'm amazed at the set-up here that lets her do just about anything she wants, including duplicating herself, creating 80s style strobe effects and changing the background to be anything she wants. All of that comes in handy when she starts her dance party and puts all of these effects to very good use!
There's so much happening every second of this show that my eyes are having trouble keeping up, but that just means I want to watch more and more. Ssirblade is doing something incredibly creative here and I'm loving it.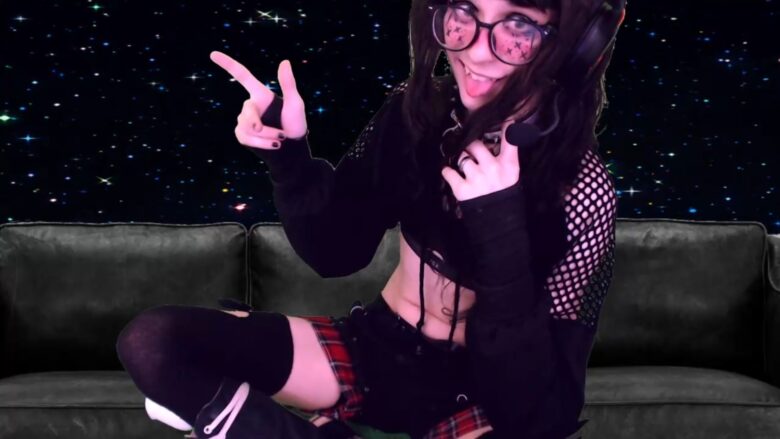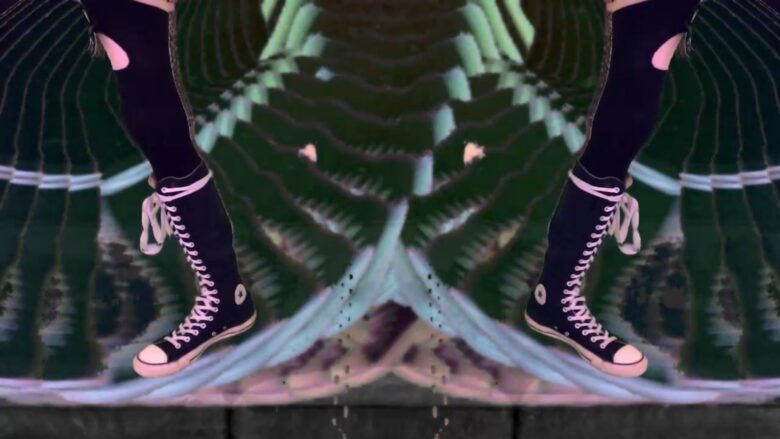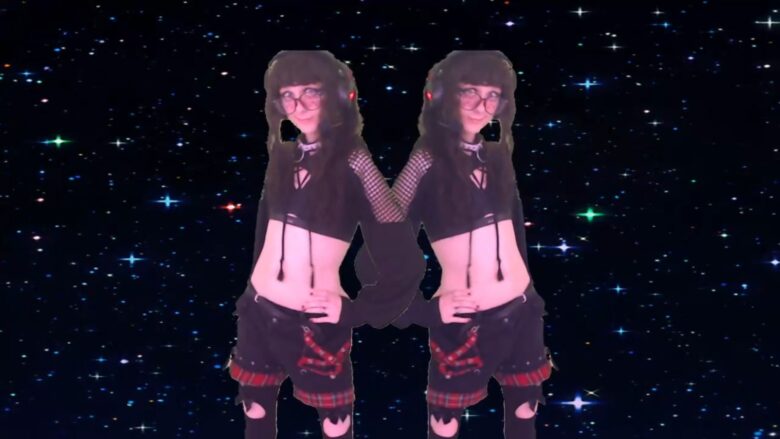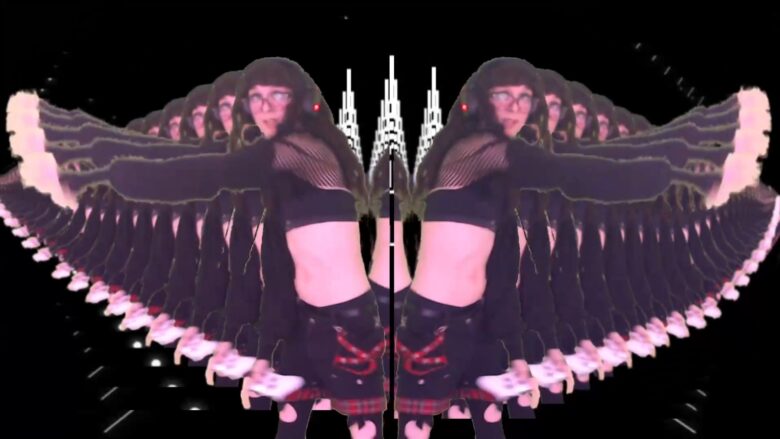 Real Name: K
Followers: 31774
Birth Date: Aug. 9, 1994
Age: 27
I am: Trans
Interested In: Women, Men, Trans
Location: Imprisoned for 1000 years in OBS
Language(s): English
Body Type: Slim
Smoke / Drink: Occasional