I know they say diamonds are a girl's best friend, but for Ariana_Mcxxx, it seems to be pearls. And there's nothing fancier than a string of pearls except for the fact that this redhead has put them right on her cock and it's honestly looking pretty fly.
This long-legged beauty is a tease and a feast for the eyes as she slowly moves herself across the bed, showing off all her pretty curves and moving her hand to her butt so she can finger it for just a moment.
I for one love a tease and hotter than hell Ariana_Mcxxx is ready to have fun!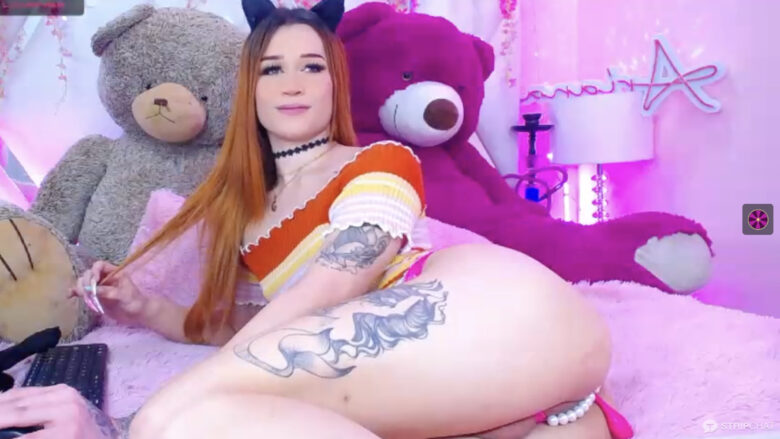 Name: Ariana De Sousa
Interested in: Everybody
Languages: English, Spanish
Age: 18 years old
Body type: Skinny
Specifics: Big Cock, Big Ass
Ethnicity: White
Hair: Red
Eye color: Green
Subculture: Student