Xaevynne is the queen of anal.
Any time I have entered her room and she wasn't working on her music, she's had a finger, or a dildo, or a Hush, or a Lush up her butt. Or any other toy that she's been feeling like getting pleasure from at the time. The babe has her ass up in the air and changing between two and three fingers while moaning into her pillow which is just a hot as hell sight to see.
And since the anal queen that is Xaevynne wants more, I have no doubt good and kinky things are soon to come!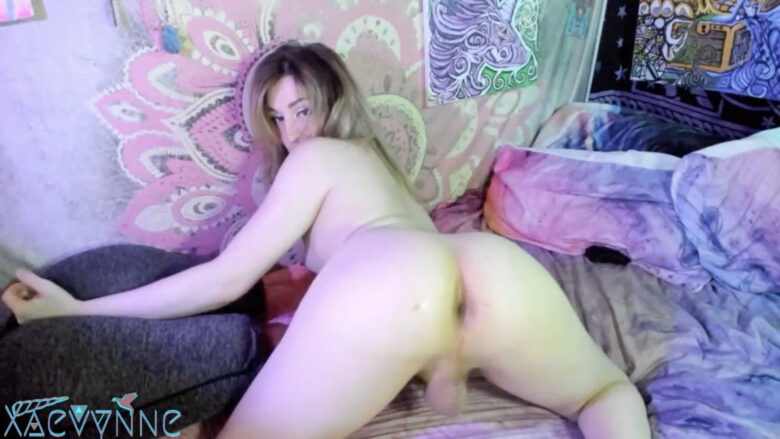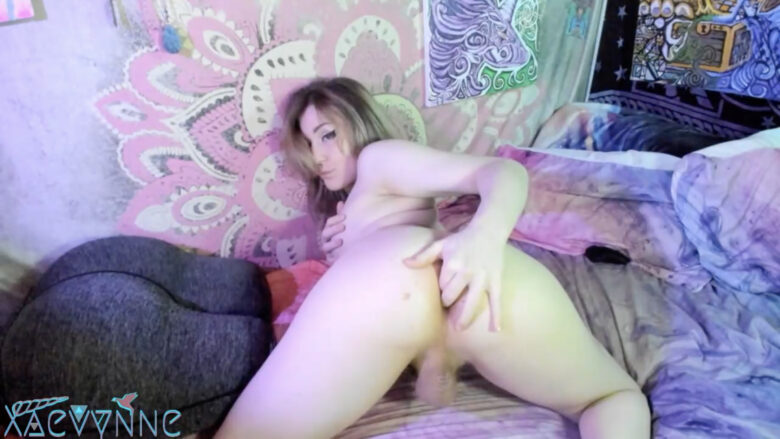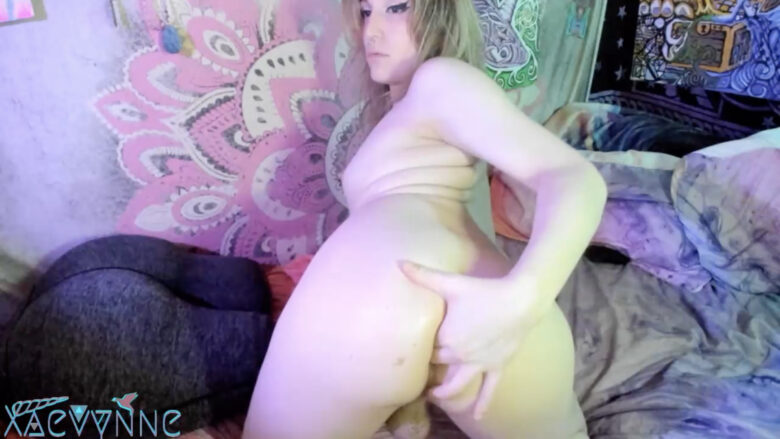 Real Name:Xaevynne
Followers:49189
Birth Date:Oct. 14, 1995
Age:25
I am:Trans
Interested In:Men, Women, Trans, Couples
Location:✮ 𝘼𝙈𝙀𝙍𝙄𝘾𝘼 ✮ 𝚆𝚎𝚜𝚝 𝙲𝚘𝚊𝚜𝚝
Language(s):English
Body Type:Libracorne venuscorpion Capiplutonian
Smoke / Drink:I smoke sun rays and drink the blood of my enemies
Body Decorations:BIG OL' TATTO ON MA TUMMY