I've seen Xaevynne do some pretty awesome things with a dildo. I've seen her also do some pretty awesome things with butt plugs. And now, I see her do some pretty stellar things with a guitar.
I didn't know she did music, much less do entire shows where she shows off her incredible skills and sings to her audience, but it's a very peaceful and very happy mood with each strum of that guitar. Who knows, maybe she'll add a little spice to her performance pretty soon and I can't wait to see it all!
And away I go to watch more of Xaevynne!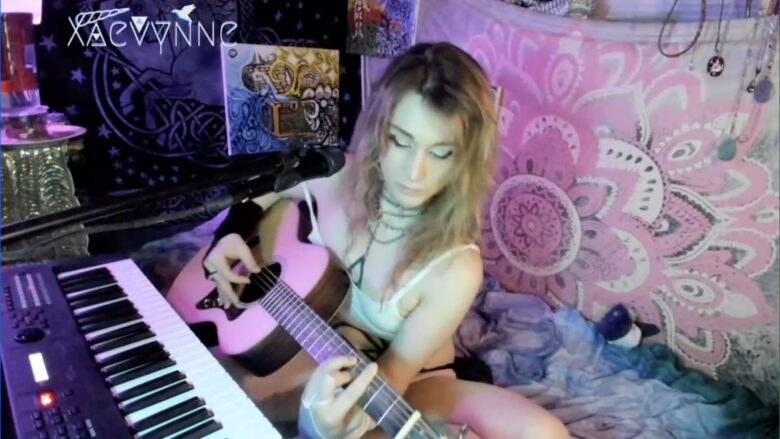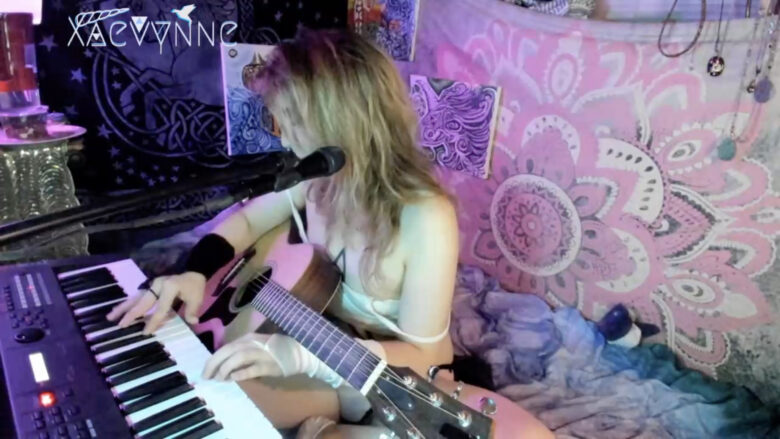 Real Name:Xaevynne
Followers:49189
Birth Date:Oct. 14, 1995
Age:25
I am:Trans
Interested In:Men, Women, Trans, Couples
Location:✮ 𝘼𝙈𝙀𝙍𝙄𝘾𝘼 ✮ 𝚆𝚎𝚜𝚝 𝙲𝚘𝚊𝚜𝚝
Language(s):English
Body Type:Libracorne venuscorpion Capiplutonian
Smoke / Drink:I smoke sun rays and drink the blood of my enemies
Body Decorations:BIG OL' TATTO ON MA TUMMY