Xaevynne is known as the anal queen because she just really enjoys putting stuff up her butt. When it comes to her butt cheeks though, she just likes making those clap as fast as possible and jiggling that booty to mesmerize anyone watching.
With just a shirt on and nothing else, she moves on all fours, pushes her butt towards the air and has a go at a twerk session that is just too damn good to watch.
There are vibes to have, butts to plug and Xaevynne to have fun with in her room!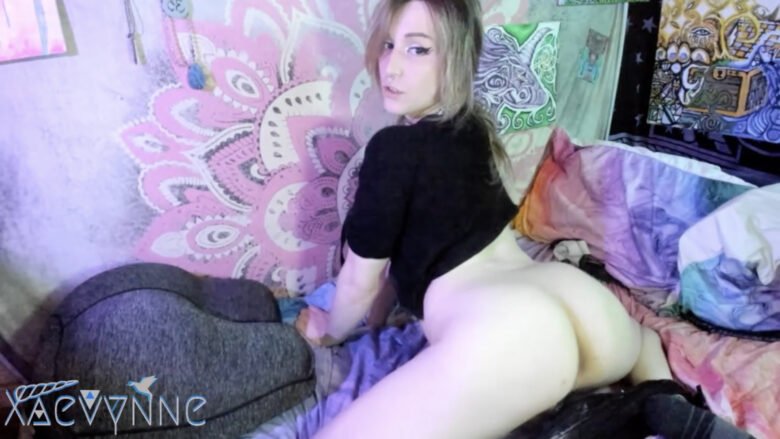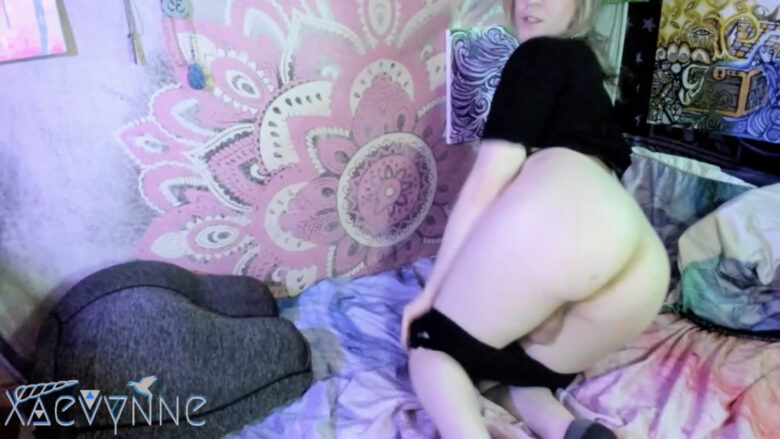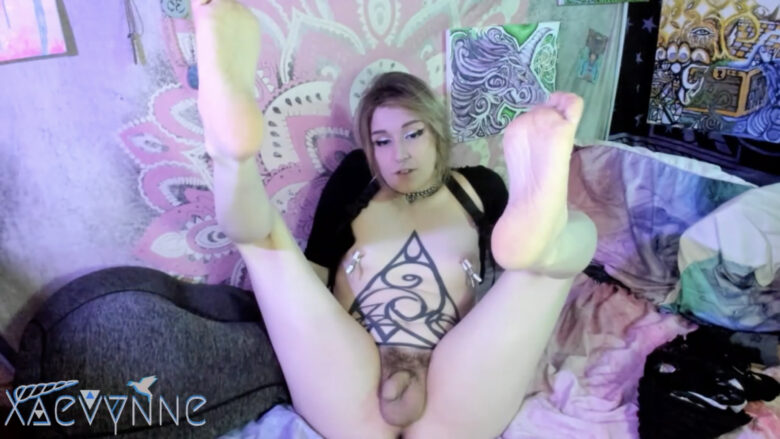 Real Name:Xaevynne
Followers:49189
Birth Date:Oct. 14, 1995
Age:25
I am:Trans
Interested In:Men, Women, Trans, Couples
Location:✮ 𝘼𝙈𝙀𝙍𝙄𝘾𝘼 ✮ 𝚆𝚎𝚜𝚝 𝙲𝚘𝚊𝚜𝚝
Language(s):English
Body Type:Libracorne venuscorpion Capiplutonian
Smoke / Drink:I smoke sun rays and drink the blood of my enemies
Body Decorations:BIG OL' TATTO ON MA TUMMY