SweeetJess's mood lighting has always been super sexy. The dimness and the pink-ness just make for the perfect aura for an intense tugging session.
And my, is it intense indeed. So much so that she can barely keep her head up from all the moaning she's doing and how close she comes to… every single time, before just pulling away so she can edge herself. It's one of the hottest things I have ever seen!
But SweeetJess is determined to get off – as am I to watch her do it!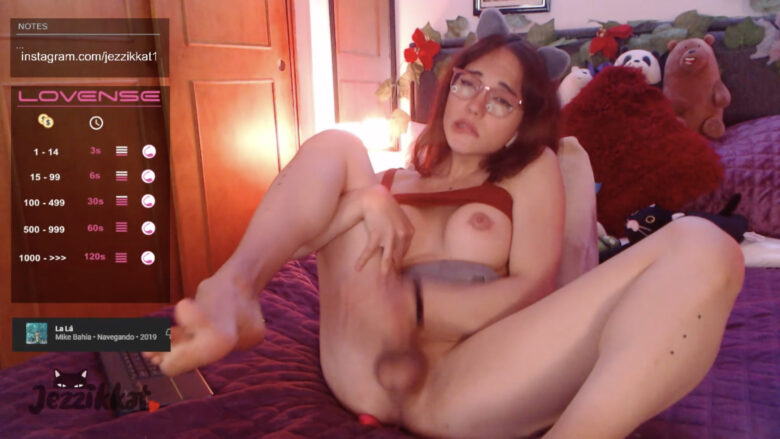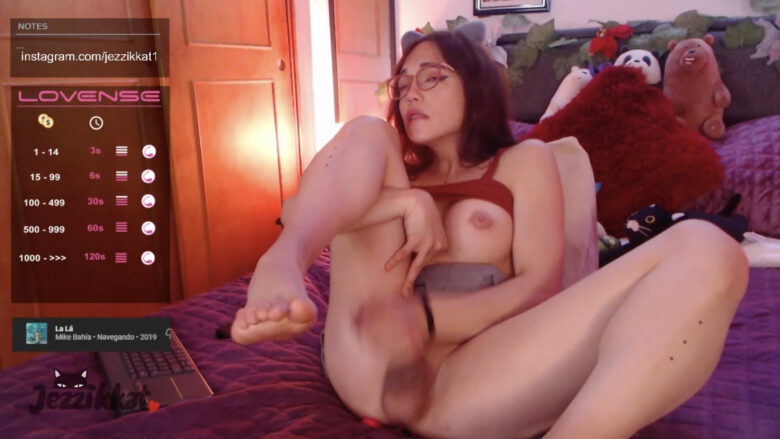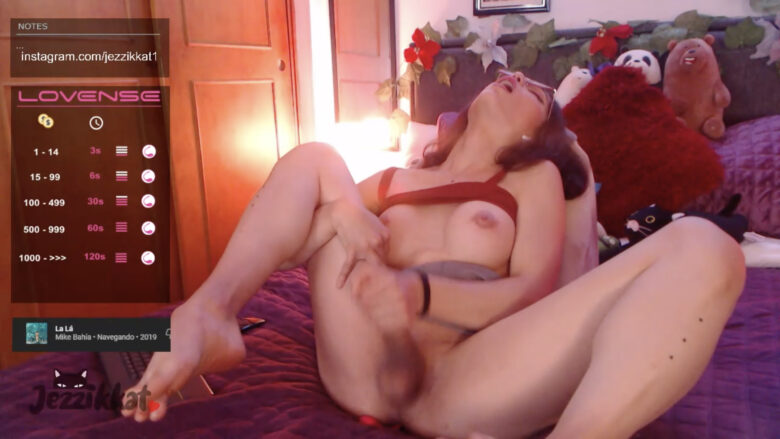 Real Name:Jessica
Followers:20258
I am:Trans
Interested In:Men, Women, Trans, Couples
Location:in the 4th dimension