SweeetJess is rocking a pretty, grey sweater… and nothing else. Which is already a good start to her show. She's also got some kitty ears and glasses that give her this super cute look if not for the ultimate sexiness that's in her show.
By that I mean she has her legs spread and her hand goes over her cock a few times to give herself a little bit of a tease before going back up with a little giggle.
SweeetJess is all kinds of adorable and hot and I can't wait to see more!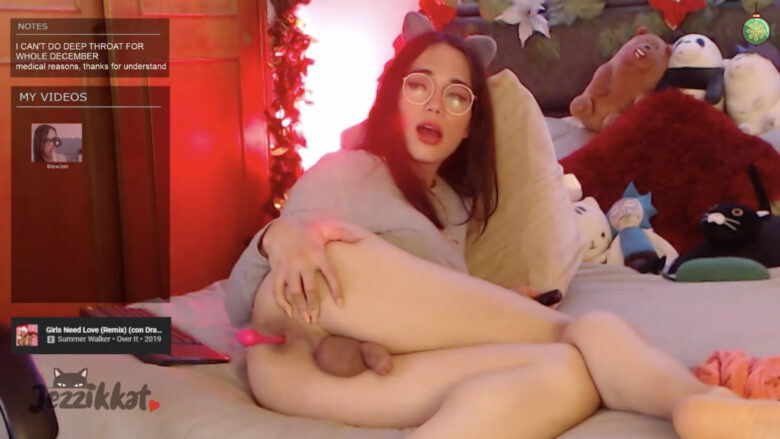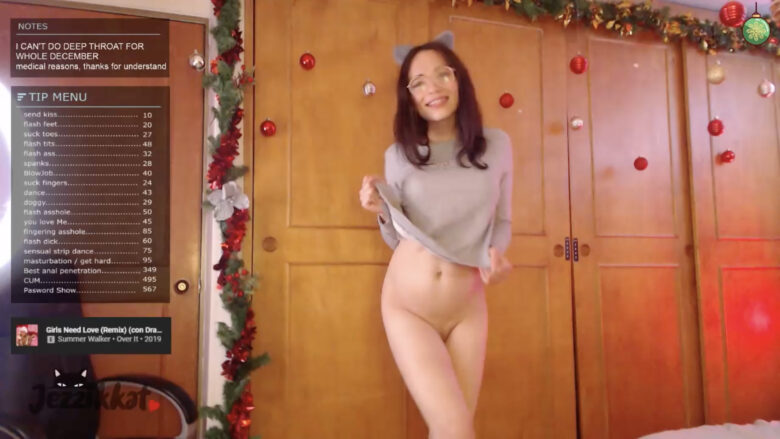 SweeetJess says:
Followers:17090
I am:Trans
Interested In:Men, Women, Trans, Couples
Location:in the 4th dimension
Last Broadcast:21 hours ago
Language(s):English and Spanish