Not once, not twice but three cumshows in a row are happening for Skarlis_ – and she's not planning to stop any time soon. If action packed is the request then she is bringing all of the MCU movies into one room.
The fishnets on her legs are the only piece of clothing she has on and the fun tattoos she has across her body make for a really nice accessory as well. Otherwise, she is moving and moaning all over the place from how intense this whole session is and it's about to go down even harder too!
Cumshow galore with Skarlis_ – and I definitely want more!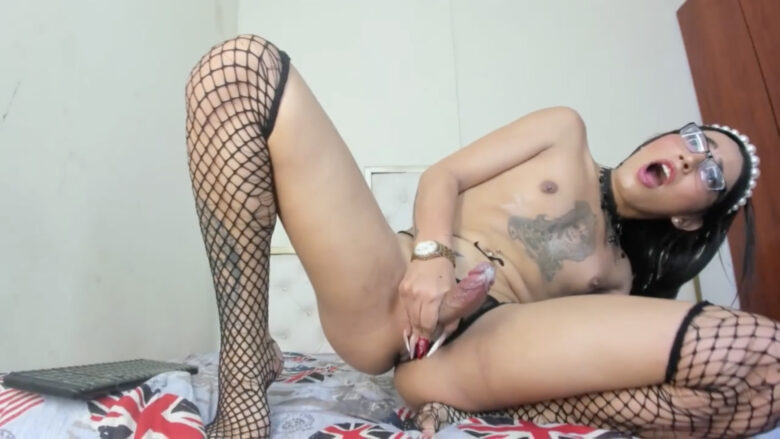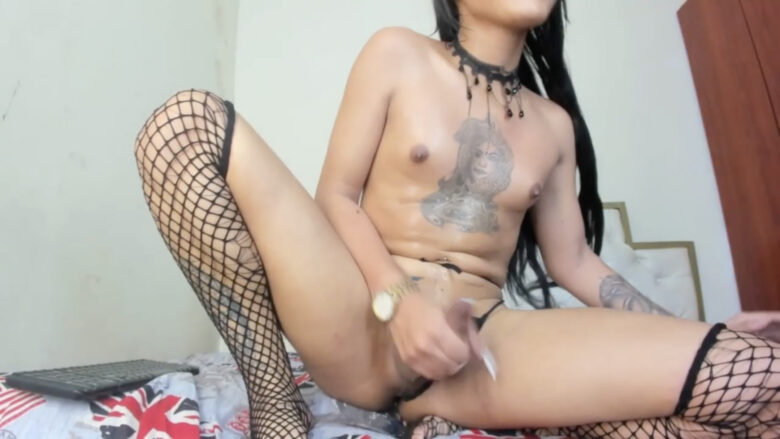 Followers: 3266
I am: Trans
Interested In: Men
Location: California, United States