By that I mean Saradivaxxts is touching herself… a lot. I don't know how her hand isn't hurting from all that wanking back and forth she's doing but she seems to be taking it like a champ. Or jacking it like a champ.
This busty babe is really getting herself all worked up for a little tease. On a side note, her hair looks super silky and soft and it makes for a nice little add on between her tits.
Saradivaxxts is just real hot and bothered and I'm really excited to watch more!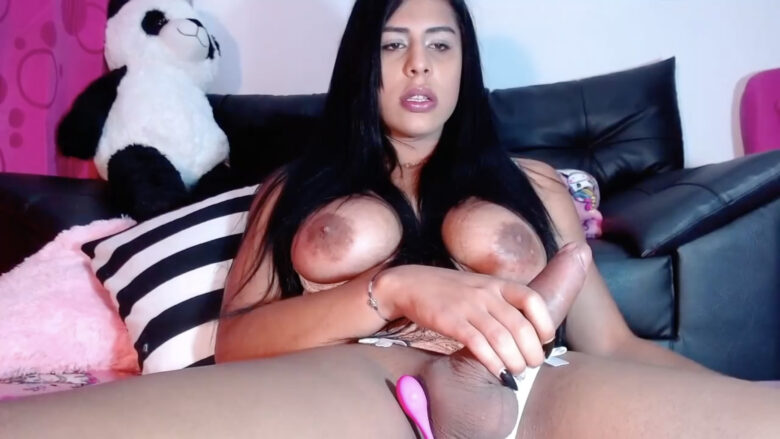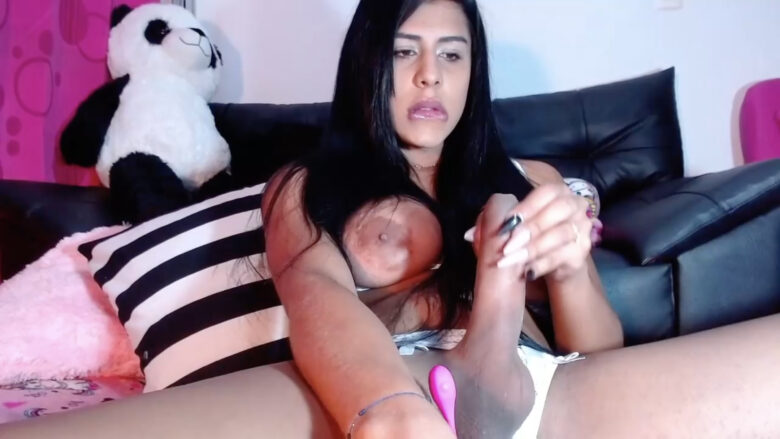 Saradivaxxts says:
Real Name: Sara
Followers:3611
Birth Date:May 4, 1998
Age:22
I am:Trans
Interested In:Men, Women, Trans, Couples
Location:play with your mind
Language(s):Spanish and English
Body Type:Voluptuous skinny
Smoke / Drink:Of course
Body Decorations:Tattoo and piercing