Nikitatheestaliion is doing an interesting fish-eye lens show that has her grinding and showing off her curves on the bed as she pushes her hair back and does a little booty jiggle.
But then she grabs her butt cheeks to do a spread with the biggest grin on her face before going back to grab her titties.
It's a pretty good spin on a 'spy show' and I love the creativity of it. What I also love is how Nikitatheestaliion plans to do so much more during the night and I'm very excited to see her get herself off!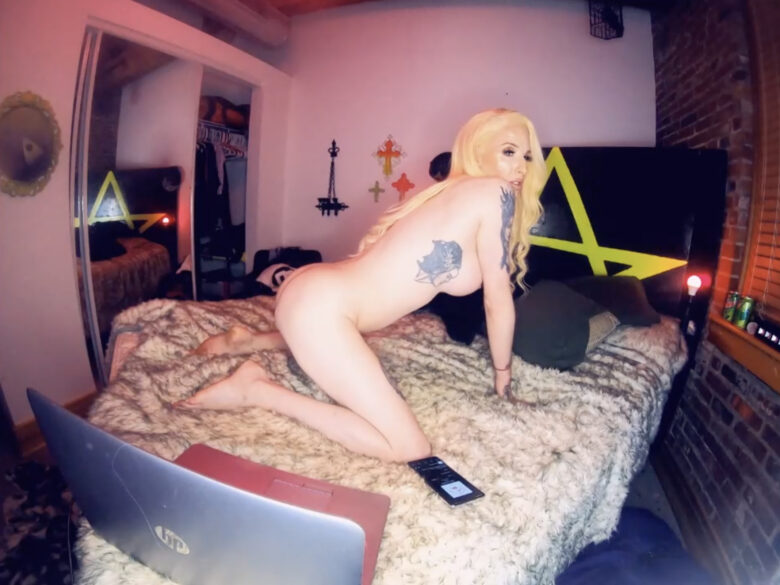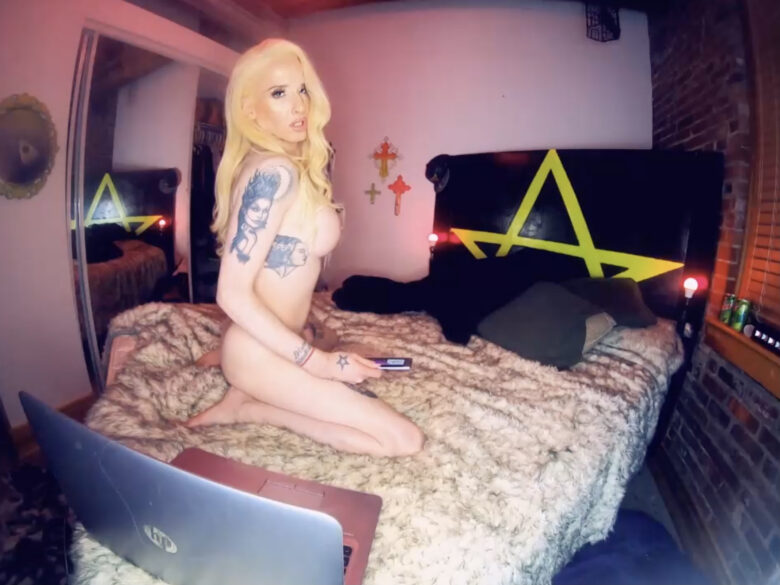 Real Name: Nikita thee Stalli
Followers: 7855
Birth Date: Oct. 27, 1985
Age: 35
I am: Trans
Interested In: Men, Women, Trans, Couples
Location: St.Louis, MO United States
Last Broadcast: 1 day ago
Language(s): English
Body Type: slimfit
Smoke / Drink: drink
Body Decorations: tats out the ass