Nothing better than a surprise buzz – in the butt. That's what Newbarbiedoll is saying anyways as she jumps each time someone tips and it goes straight to the Lush in her bum and it's somehow the cutest and hottest thing all in one.
With her other hand, she is busy holding her balls and giving her dick a little tug while she moans in pleasure from all the good tingles going across her body.
But Newbarbiedoll has plans to cum soon – and I'm excited to see it!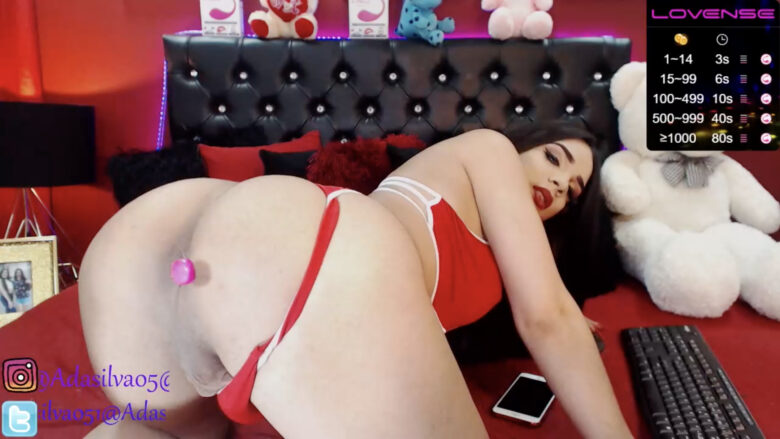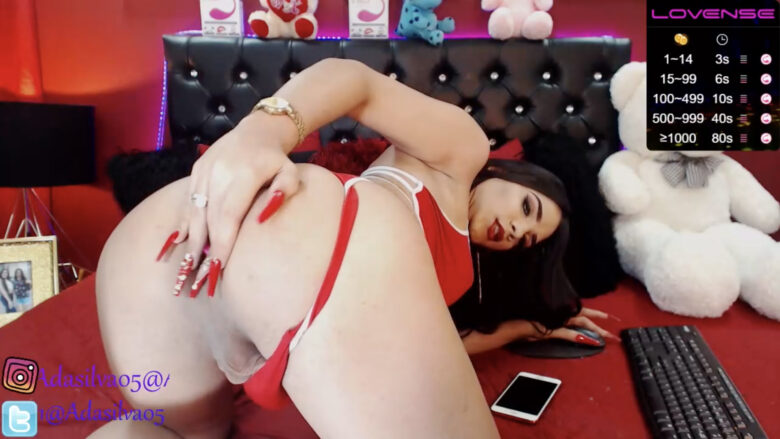 Real Name: (¯`*•.¸,¤°´✿.。.:* 𝓐𝓶𝓪𝓷𝓭𝓪 𝓔𝓵𝓲𝔃𝓪𝓫𝓮𝓽𝓱 *.:。.✿`°¤,¸.•*´¯)
Followers: 8273
Birth Date: May 5, 1998
Age: 22
I am: Trans
Interested In: Men, Women, Trans, Couples
Language(s): 𝓢𝓹𝓪𝓷𝓲𝓼𝓱 / 𝓔𝓷𝓰𝓵𝓲𝓼𝓱
Body Type: 𝓢𝓵𝓮𝓷𝓭𝓮𝓻
Smoke / Drink: 𝓨𝓮𝓼 / 𝓨𝓮𝓼
Body Decorations: 𝓣𝓪𝓽𝓽𝓸𝓼