Talk about a way to start off a night. I feel like I've just stumbled across a really, really interesting 80s show that I wasn't aware I wanted to be in, but now that I'm here I'm loving it.
Ssirblade is a maniac, as she sings, to, well Maniac and does this amazing dance performance with all kinds of fun graphics to them. Not only am I jamming along to the song but it's also erotic to top it all off as the babe is naked from the waist down while dancing!
It's a merry dancing time for Ssirblade!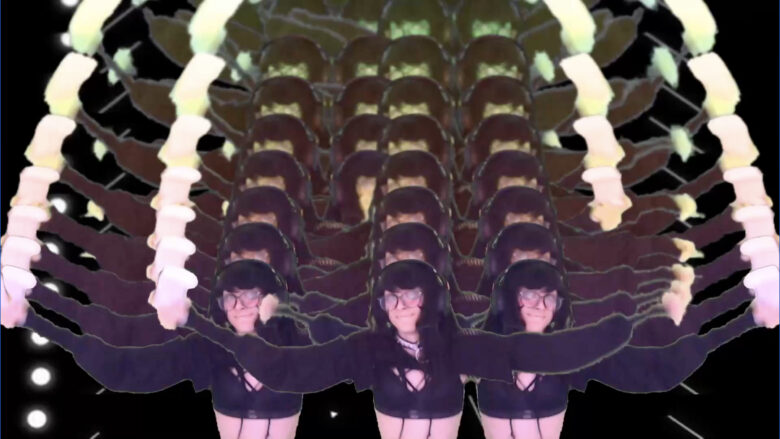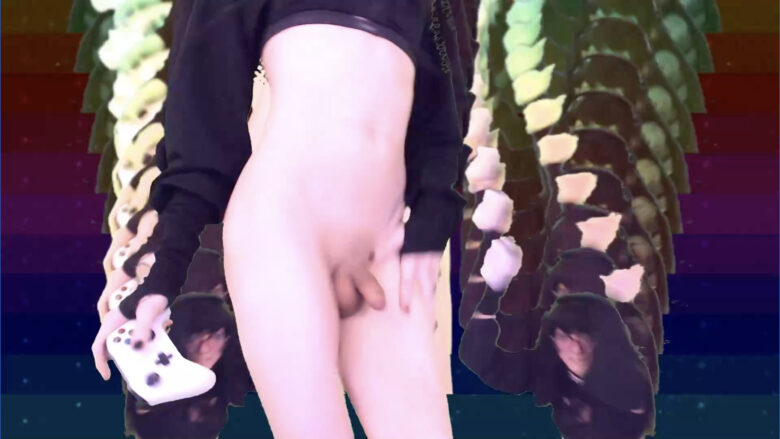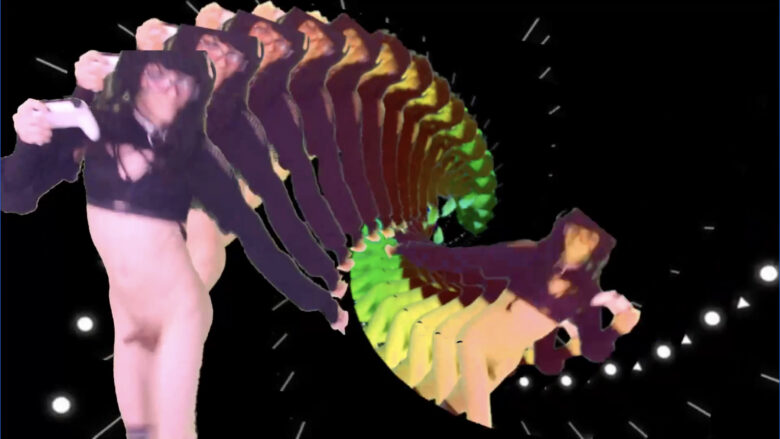 Ssirblade says:
Real Name:K
Followers:25786
Birth Date:Aug. 9, 1994
Age:26
I am:Trans
Interested In:Men, Women, Trans
Location:The Upside-down Ocean
Language(s):English
Body Type:Slim
Smoke / Drink:Occasional