I don't know if I'm happier that it is Saturday or that this gorgeous babe is celebrating her birthday! Lilithstonexx is in her room decorated with birthday items and there is a cake in the middle with a unicorn dildo on top.
Oh, how I wish my birthdays were this fun! The petite Lilithstonexx fills the room with giggles when she begins to shake her booty. She rubs whipped-cream on her inked body and my mind is thinking: this looks tastier than the cake! The hot babe takes the dildo off the cake, takes some lube and moans of pleasure draw my attention when she puts it in her booty.
Can't wait to get back to Lilithstonexx 's birthday show and congratulate her with some tips!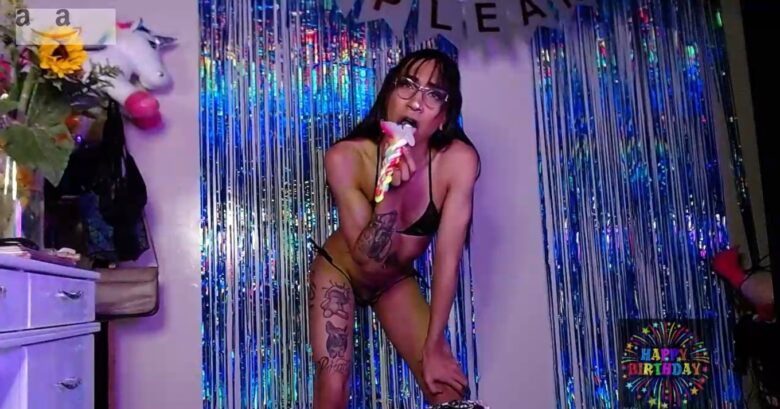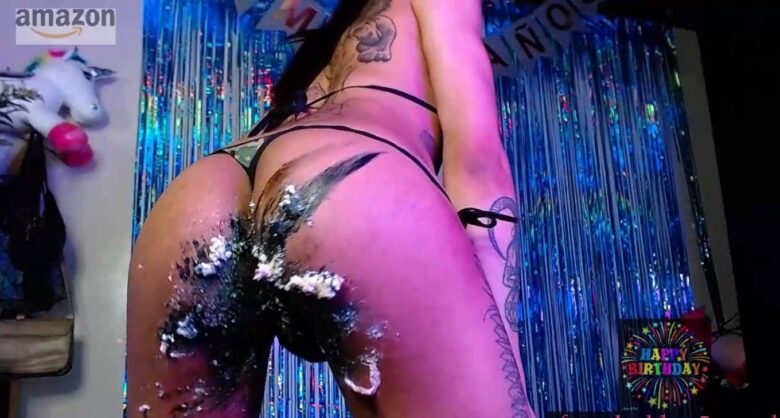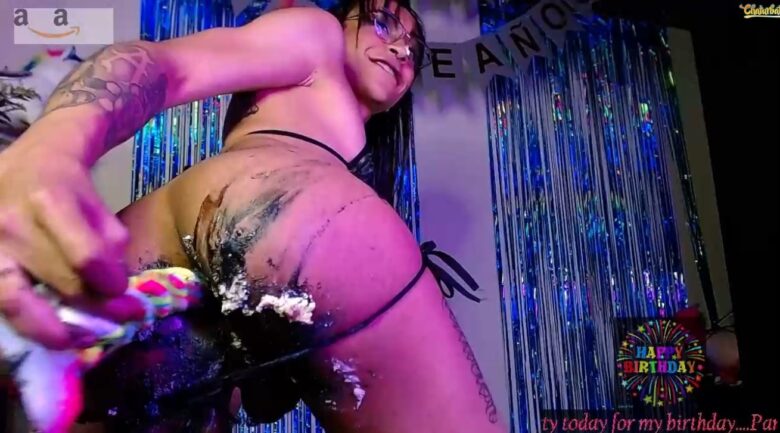 Lilithstonexx says:Real Name:LILITH ..♥
Followers:1370
Birth Date:Oct. 3, 1999
Age:21
I am:Trans
Interested In:Men, Women, Trans, Couples
Location:somewhere in the world (Work In Home)
Last Broadcast:18 hours ago
Language(s):English -Spanish
Body Type:Thin
Body Decorations:Pearcings – tattos