Lighting makes such a difference, doesn't it? DomeasYouPlease has learned that in this sexy little tugging display that she has happening in her room where her hands are firmly on her cock while she's busy moaning away at how good it feels.
I love a good session where the babe is just going at it and this brunette knows her stuff. Not to mention, the Hush in her ass just makes things ever so exciting to see.
DomeasYouPlease just wants a release. And I just wanna see more of her!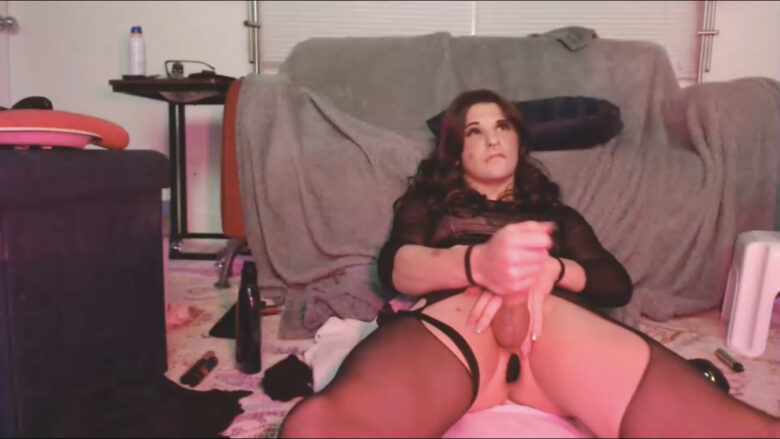 DomeasYouPlease says:
Followers:12
I am:Trans
Interested In:Women, Men, Couples, Trans
Location:Florida, United States
Language(s):English