Nothing makes me more excited to watch over a performance than a little bit of pink hair. Isarmiento has that nice muted bubble gum pink color and she is working it into quite the twirl – showing off quite a few bits of herself in the process as she whips back and forth.
What's more, the little tease and dance that has been happening very quickly turns into quite the erotic tease as the babe takes a hold of her cock and starts playing with herself while also doing a little bit of 420-ing on the side – and it is very smoking hot to look at.
I'm very excited to see all the new sexy and exciting things Isarmiento is bound to get up to!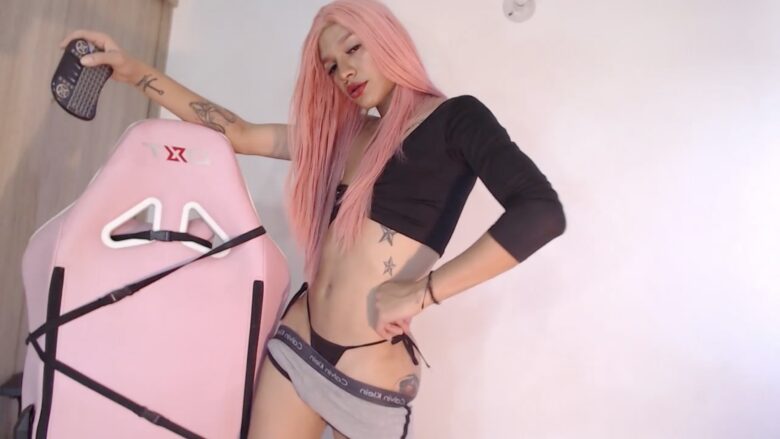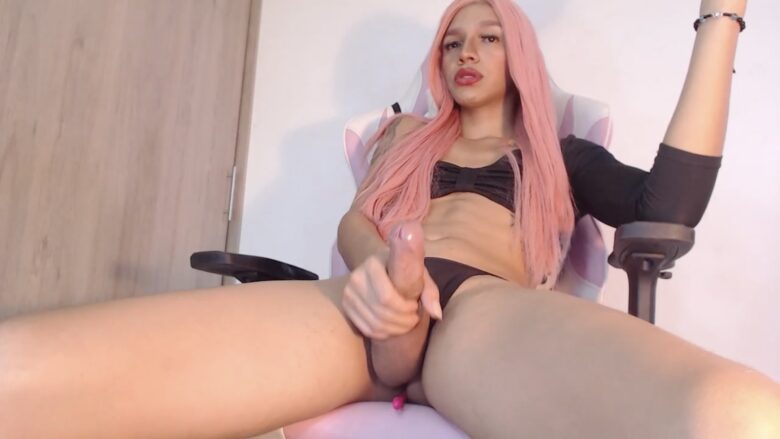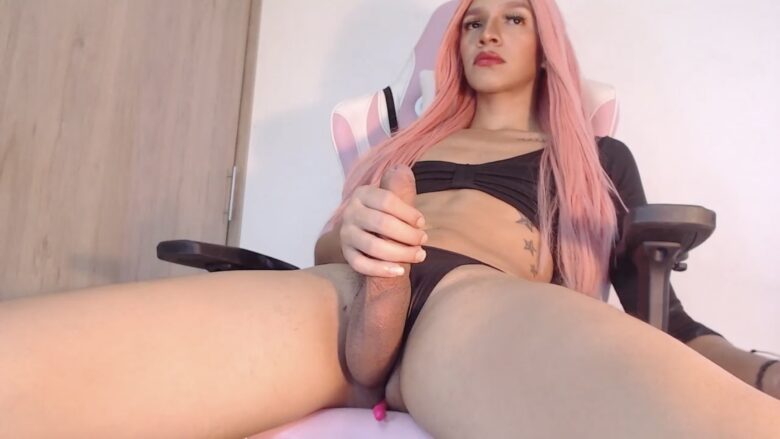 Real Name: Isabella
Followers: 2792
Birth Date: March 27, 2001
Age: 20