Is it a bird? Is it a plane? No it's Cum_Circuit stunning away in a galaxy far, far away.
I love galaxy backdrops because they always look so damn cool. But it's anything but cool in this hottie's room because she is busy having a slow and sensual stroke of her member under the stars. With a smile on her face and a hand on her cock, it's about to be a white Christmas in Cum_Circuit's room.
And I can't wait to see it all!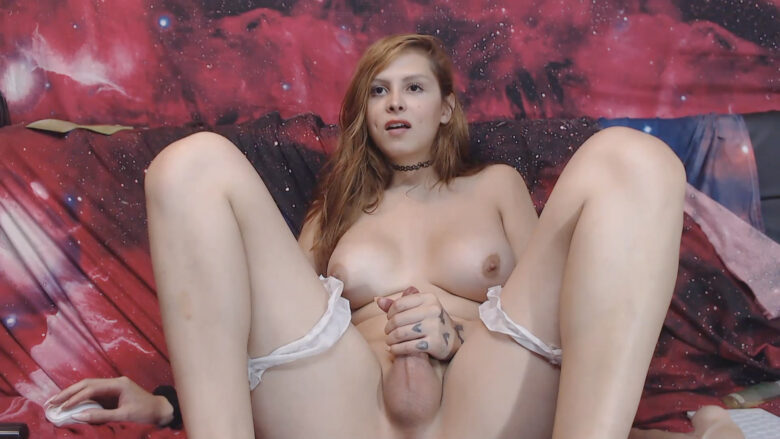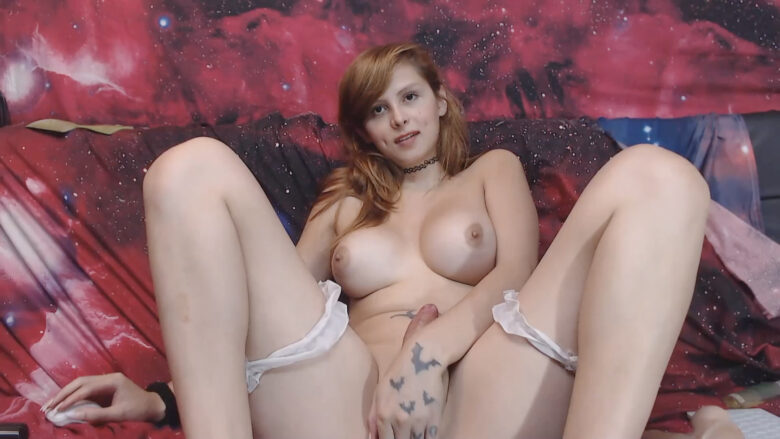 Real Name:Yulia
Followers:39981
Birth Date:Sept. 1, 1993
Age:27
I am:Trans
Interested In:Men, Trans
Location:colombia – Medellin
Body Type:178cm big boobs 34 b long lengs
Smoke / Drink:yes and yes