What a wonderful night it is and it just got better when I saw Fantasyd0llts online. Entering her show I got dazzled by the lace and straps on her with a flashy detail on her belly. Athletic and charming – those are the words that come into my mind watching her.
When I started watching, Fantasyd0llts was prepared for a cumshow and I arrived for the great finale, but this babe is coming for more! Her Lush is vibrating so much, she begins to bend and releases moans of pleasure. The busty hotty teases with her cock and jacks off again.
Fantasyd0llts is going for a long run tonight and there is no way I'm missing this!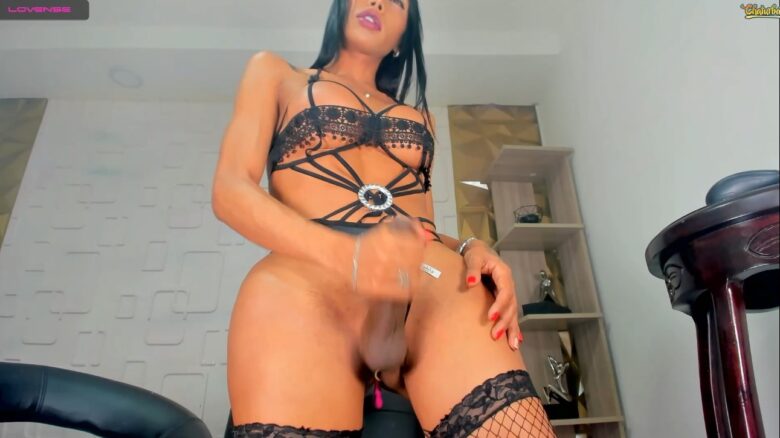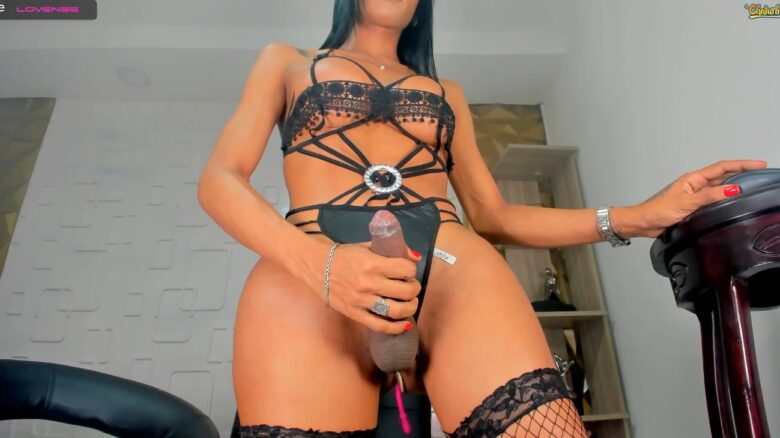 Fantasyd0llts says:
Real Name:PORN STAR trans500
Followers:34805
Birth Date:March 30, 1993
Age:27
I am:Trans
Interested In:Men, Women, Couples
Location:Brooklyn
Last Broadcast:1 day ago
Language(s):Español, Ingles.
Body Type:ATLETICA
Smoke / Drink:SOCIABLEMENTE
Body Decorations:PIRCIG and TATTOS